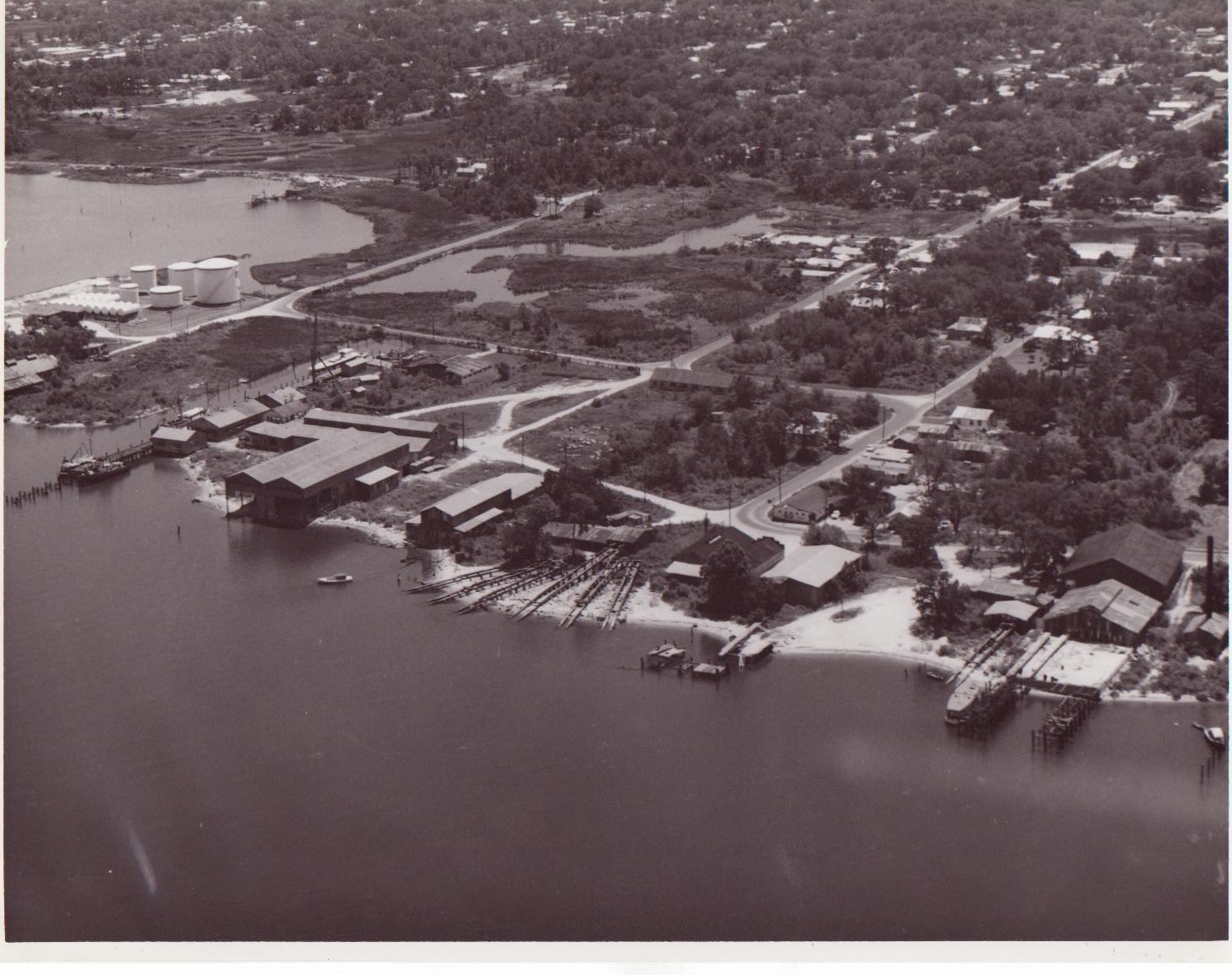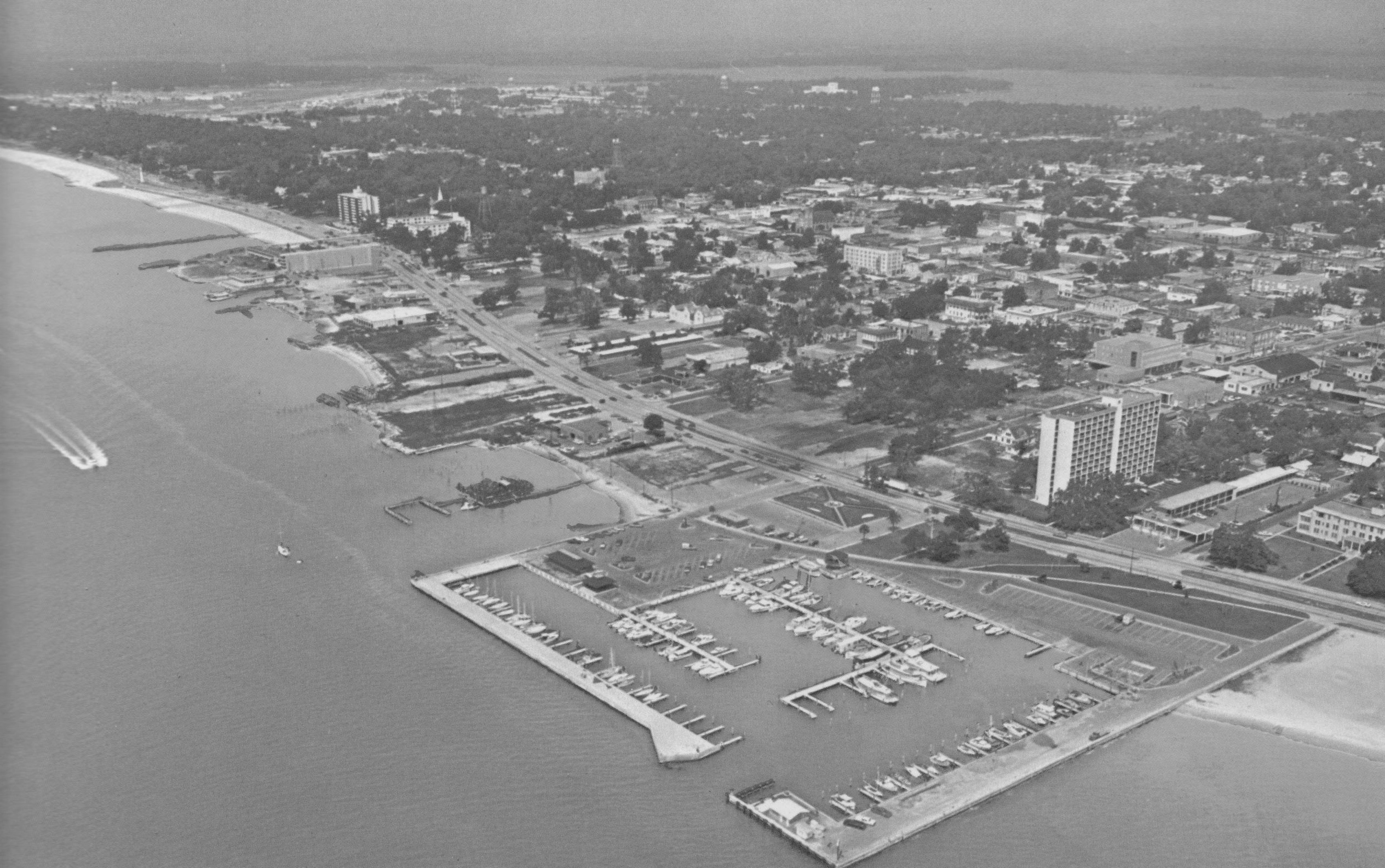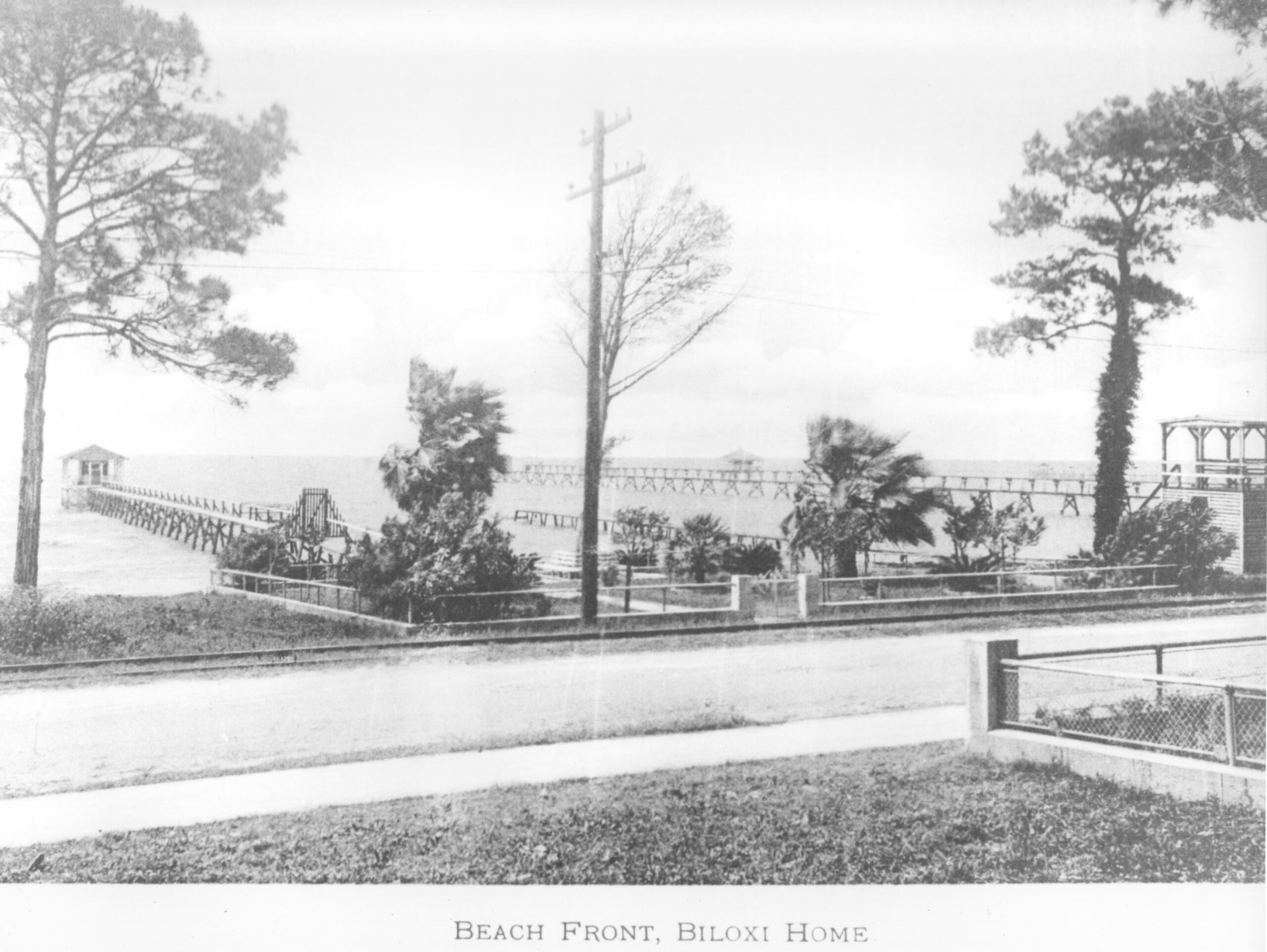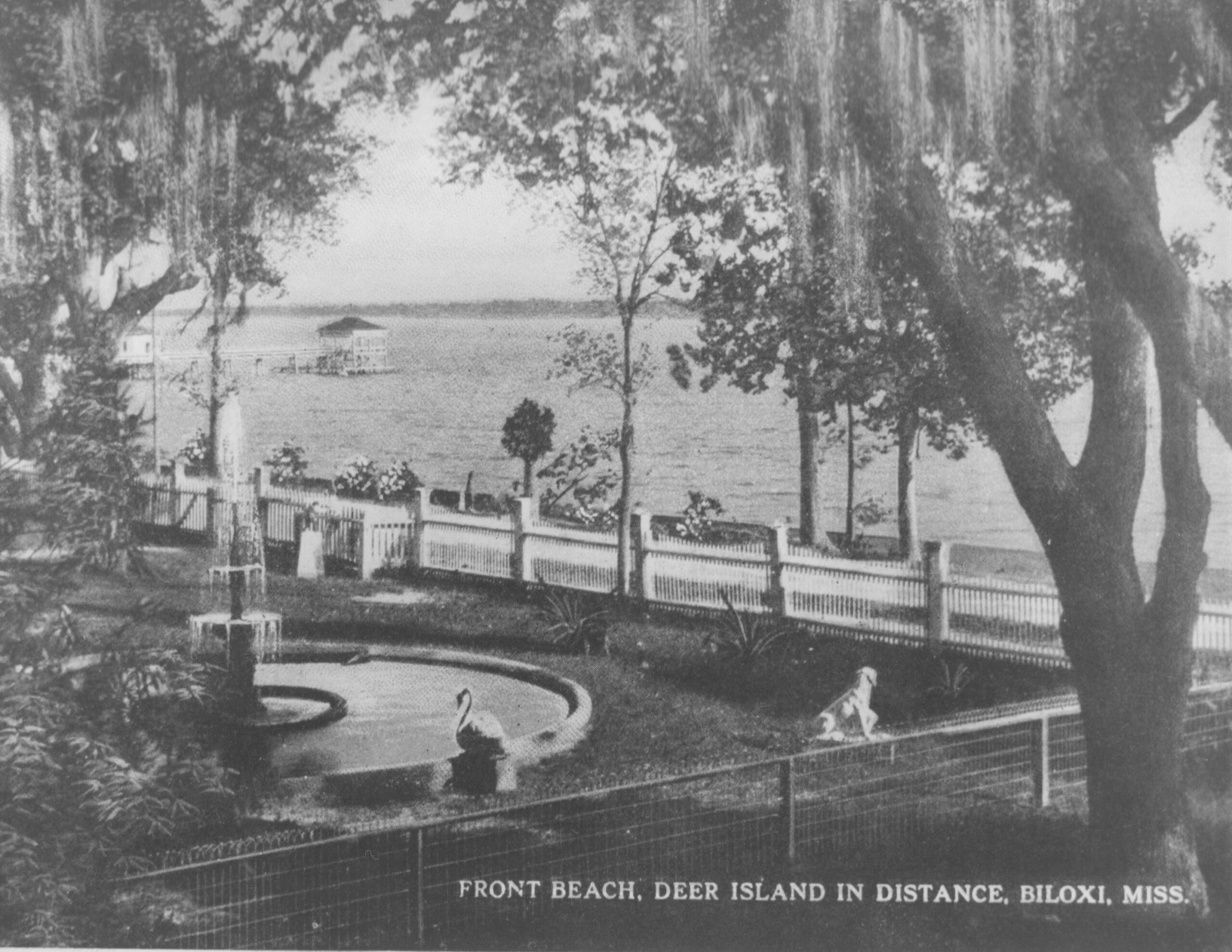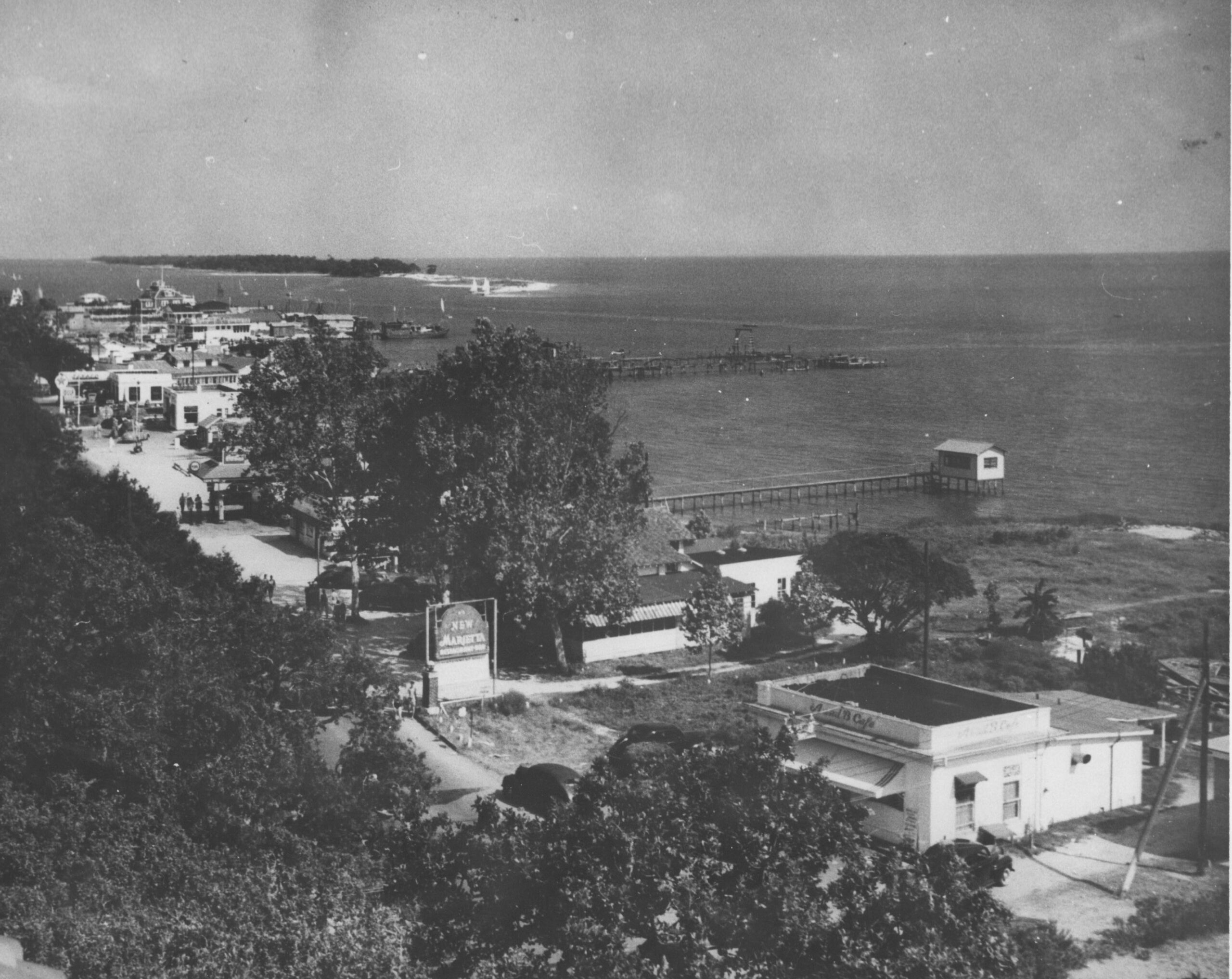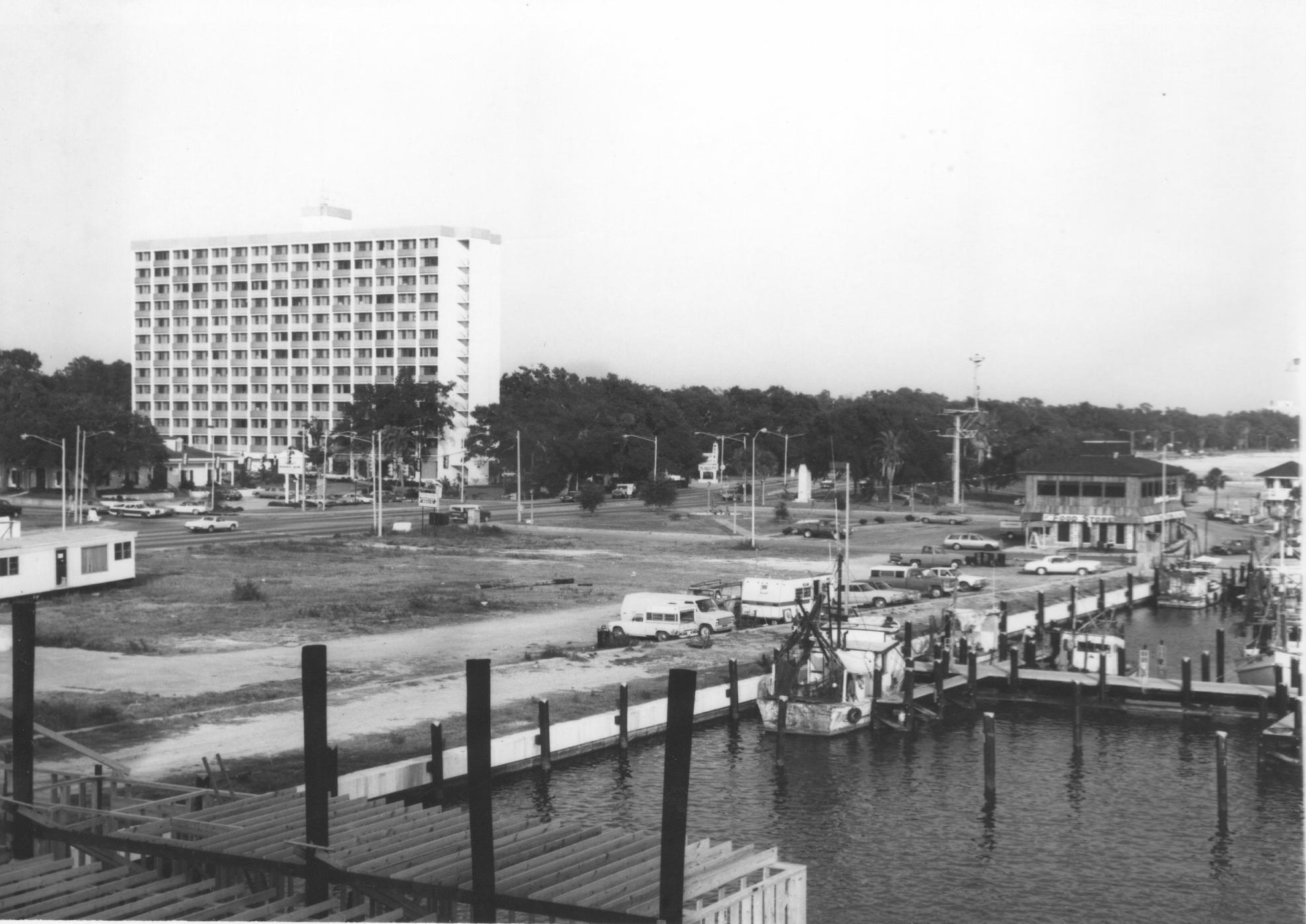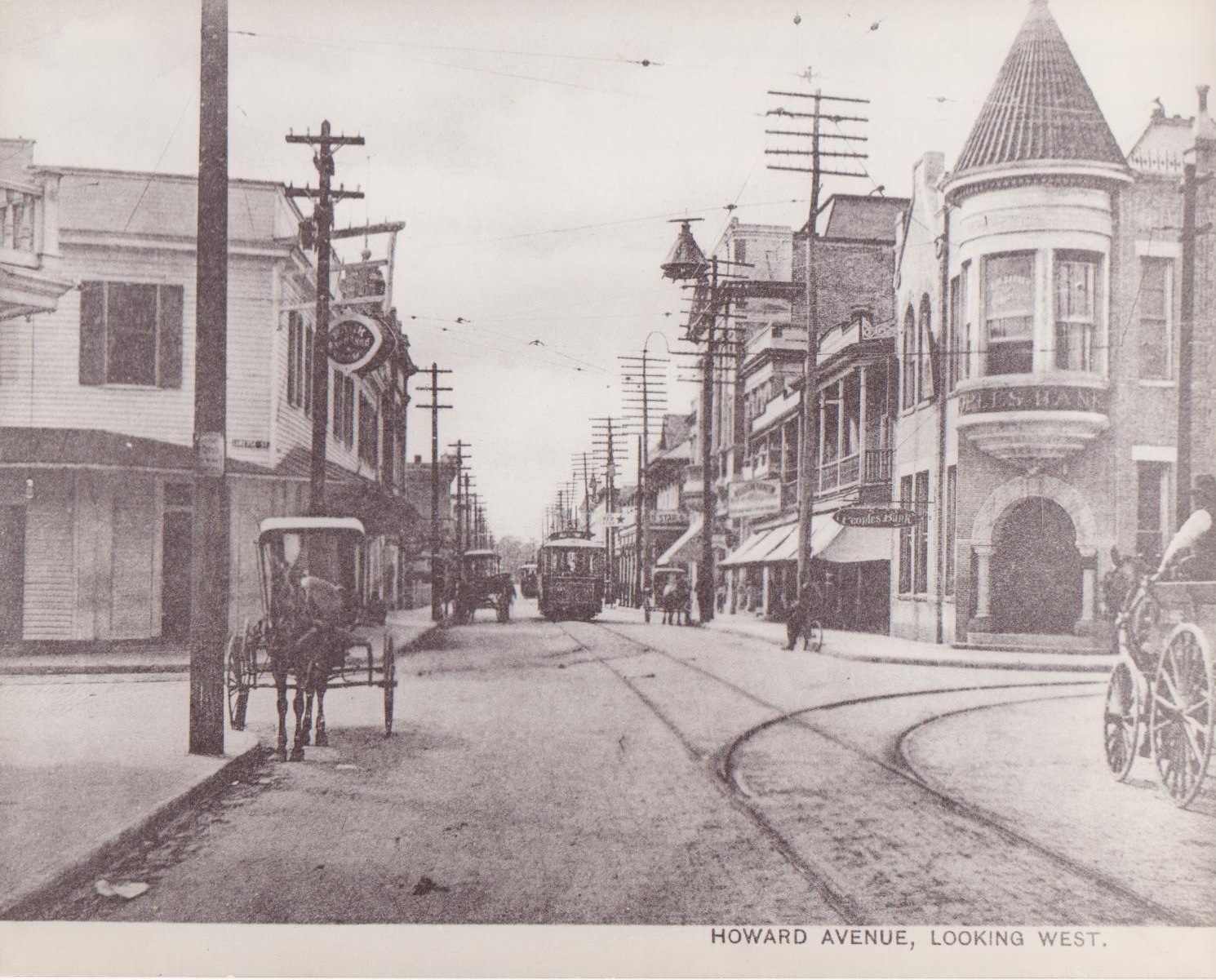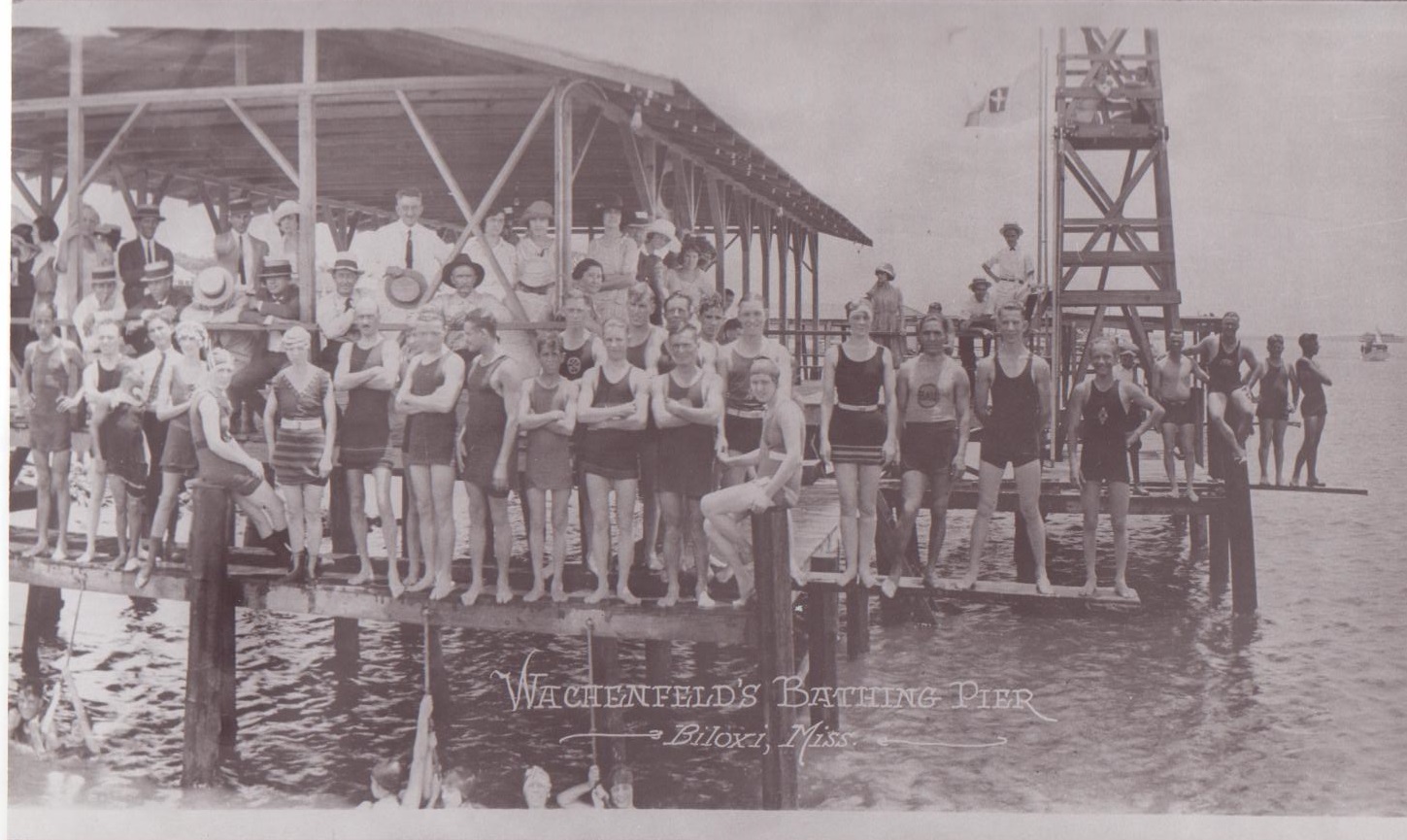 Fri-Sun, June 24-26
Scrapin' the Coast
Tuesday, June 28
Congressional Election
Don't forget to VOTE!
Monday, July 4
Independence Day holiday
All city offices are closed
Tuesday, July 5
Council meeting, 6:00 pm
Tuesday, July 19
Council meeting, 1:30 pm
Tuesday, July 26
Council meeting, 1:30 pm
Tuesday, August 2
Council meeting, 6:00 pm
Tuesday, August 16
Council meeting, 1:30 pm
Tuesday, August 23
Council meeting, 1:30 pm
Monday, September 5
Labor Day holiday
All city offices are closed
Tuesday, September 6
Council meeting, 6:00 pm
Tuesday, September 20
Council meeting, 1:30 pm
Tuesday, September 27
Council meeting, 1:30 pm
Friday, November 11
Veterans Day holiday
All city offices are closed
Thu-Fri, November 24-25
Thanksgiving holiday
All city offices are closed
Sunday, December 25
Christmas holiday
---
The latest…                    Email me to receive your free/weekly Ward 5 eblast!
06/18/22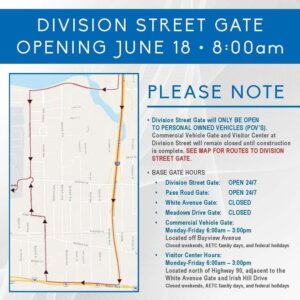 05/25/22  KAFB Economic Impact Statement, FY2021

04/21/22  Didn't make it to the Mayor's Annual State of the City Address this past Tuesday?  You're in luck!  Click here to watch the 33 minute address
04/16/22  Keep your eyes peeled for colorful downtown crosswalks!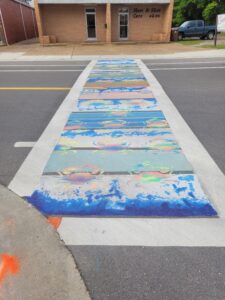 03/16/22  Video highlights of  March 9th Ward 5 meeting
03/12/22  Summary of Ward 5 meeting, held Wednesday, March 9th
09/19/21  A Council Workshop was recently conducted explaining changes to the National Flood Insurance Program… and what's still unknown.   Video (40:27)