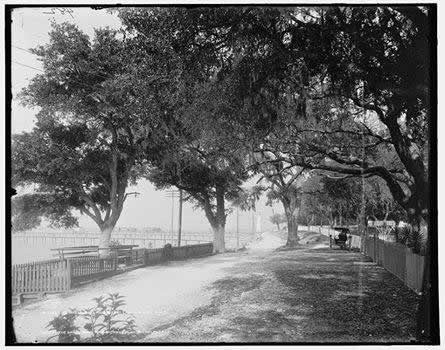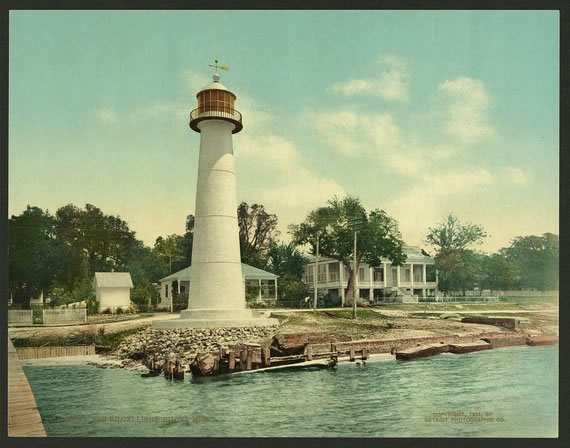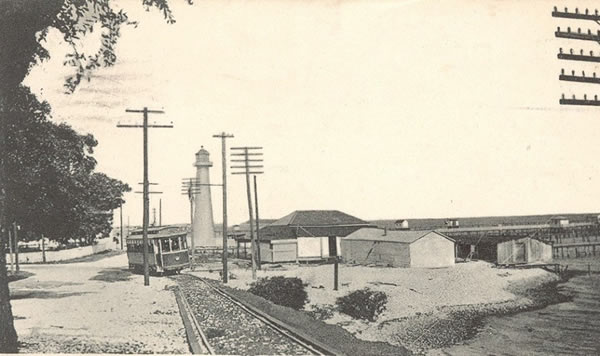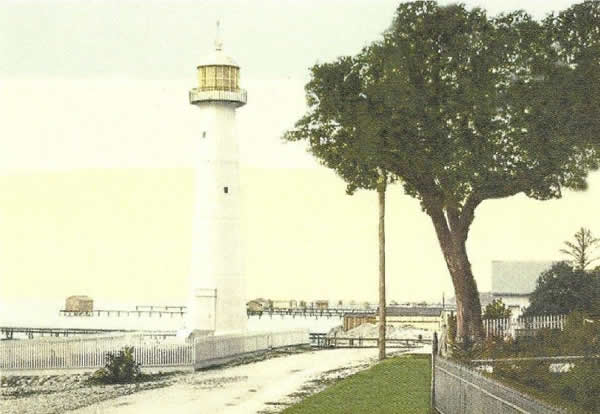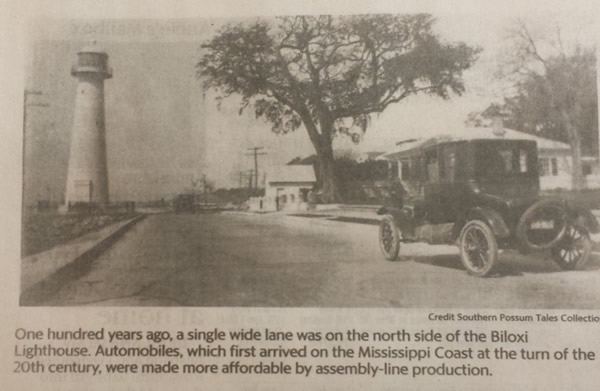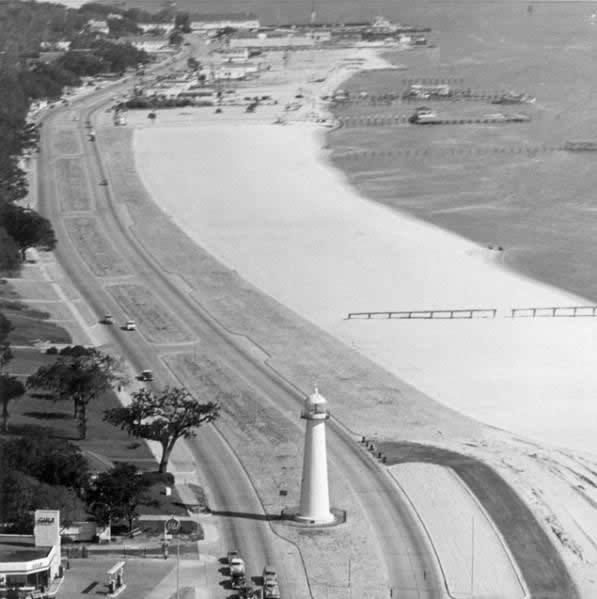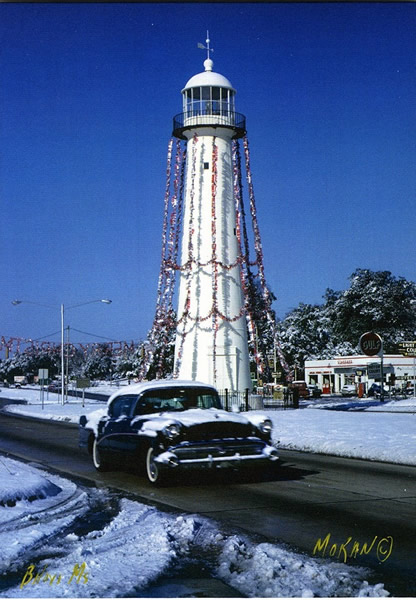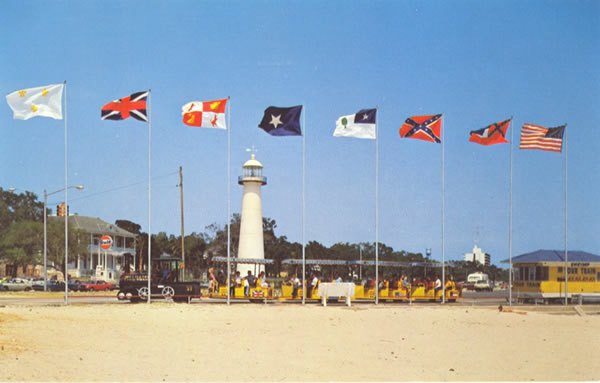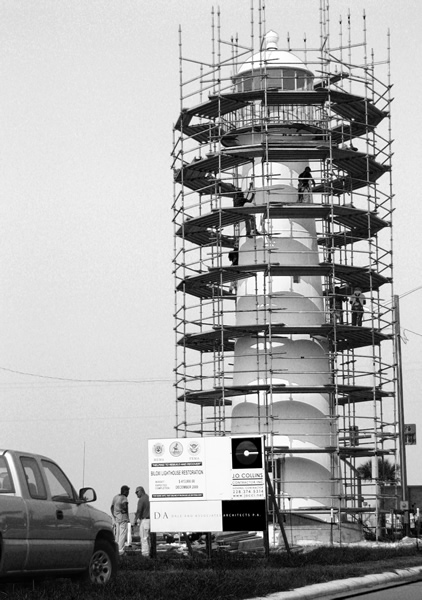 Sunday, May 9
Mother's Day
Tuesday, May 18
Council meeting, 1:30 pm
Tuesday, May 25
Council meeting, 1:30 pm
Monday, May 31
Memorial Day
All city offices are closed
Tuesday, June 1
Council meeting, 6:00 pm

Tuesday, June 8 
City General Election
Tuesday, June 15
Council meeting, 1:30 pm
Sunday, June 20
Father's Day
Tuesday, June 22
Council meeting, 1:30 pm
Fri-Sun, June 25-27
Scrapin' the Coast
Sunday, July 4
Independence Day
Monday, July 5
All city offices are closed
Tuesday, July 6
Council Meeting, 6:00 pm
Tuesday, July 20
Council meeting, 1:30 pm
Tuesday, July 27
Council meeting, 1:30 pm
Fri – Sun, Aug 27-29
Summer Beach Festival
(aka Spring Break)
Monday, September 6
Labor Day
All city offices are closed
Saturday, November 6
Move clocks back 1 hour before going to bed!
Daylight Savings Time ends Nov. 7, 2:00 am
Thursday, November 11
Veterans Day
All city offices are closed
Thur-Fri, November 25-26
Thanksgiving holiday
All city offices are closed
Thur-Fri, December 23-24
Christmas holiday
All city offices are closed
---


General Election, Tuesday, June 8th
The latest…                    Email me to receive your free/weekly Ward 5 eblast!
04/17/21  Redistricting city ward lines after 2020 Census…  Ward lines will be redrawn prior to the 2025 city elections; my best guess would be sometime in 2022 or 2023 but that's only a guess.  Redistricting last occurred in the spring of 2013 about 6 weeks before city elections.  I've heard a number of comments over the past 7 years about how wacky the current ward lines are but they reflect the population shift following Hurricane Katrina and resident resettlement in west and north Biloxi after the storm.  Compare today's ward lines with the ward lines before 2013.
04/16/21  Thanks to Biloxi-Ocean Springs Junior Auxiliary for recently providing a Little Library in McManus-Pennzoil Park.  Little Libraries provide access to free children's books.  The idea is that if you take a child's book from the library, you replace it with a children's book (or return the one you picked up when you're done with it).  Little Libraries promote and encourage a child's love for reading.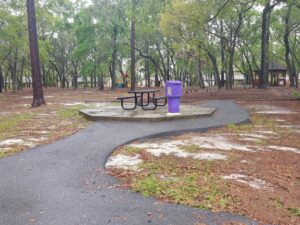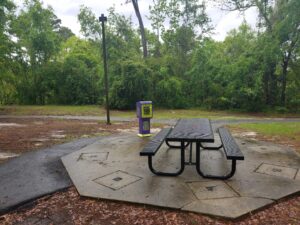 04/02/21  Work on the Bayview Ave. walkway continues.  When completed in October it will run from the boat launch by the Forrest Ave. pier to the west end of Bayview Ave.

12/16/20  Compare water, sewer & garbage rates with our neighbors
06/14/20 Hurricane Katrina infrastructure projects; still ahead…
   The "North Project" (roughly Biloxi Bay to the beach, from Forrest Avenue to Point Cadet) has gotten a lot of attention because it's huge and has taken years more to complete than anticipated… some would say never ending.  But, the North Project is nearing completion… Oscar Renda Contractors are wrapping up pipe installation repairs before putting a final layer of asphalt down on the remaining roads. Finishing fence replacements, incomplete sidewalks, etc., will continue for the next several months.
   All Hurricane Katrina infrastructure projects north of the railroad tracks (and those north of Biloxi Bay) have been completed with the exception of the North Project .
   Still, more projects lie ahead… all south of the railroad tracks.   See Map
| | | | |
| --- | --- | --- | --- |
| | | | |
| Project Code | Contractor | Est Finish | Est Cost |
| SXSS | Lane Construction   | Fall, 2021 | $11.0M |
| STM1 & STM2 | Necaise Brothers | Summer 2023 | $32.0M |
| BEA1, BEA2, BEA3  | Bid award, May, 2021 | 18 months | $18.5M |
| ROD9 | Bids in summer 2021 | N/A | $15.3M |
| BVE1 & BVE2 | Bids in spring 2022 | N/A | $24.1M |
   After bids are awarded but before construction begins to replace the water lines, sewer lines, drainage lines, roads and sidewalks, a pre-construction meeting will be scheduled for an explanation of what will be occurring and to answer questions neighborhood residents may have.  If you live in one of those neighborhoods, be sure to attend!  It's been my experience that only about 10% of the residents, if that many, attend these pre-construction meetings… they're for your benefit.