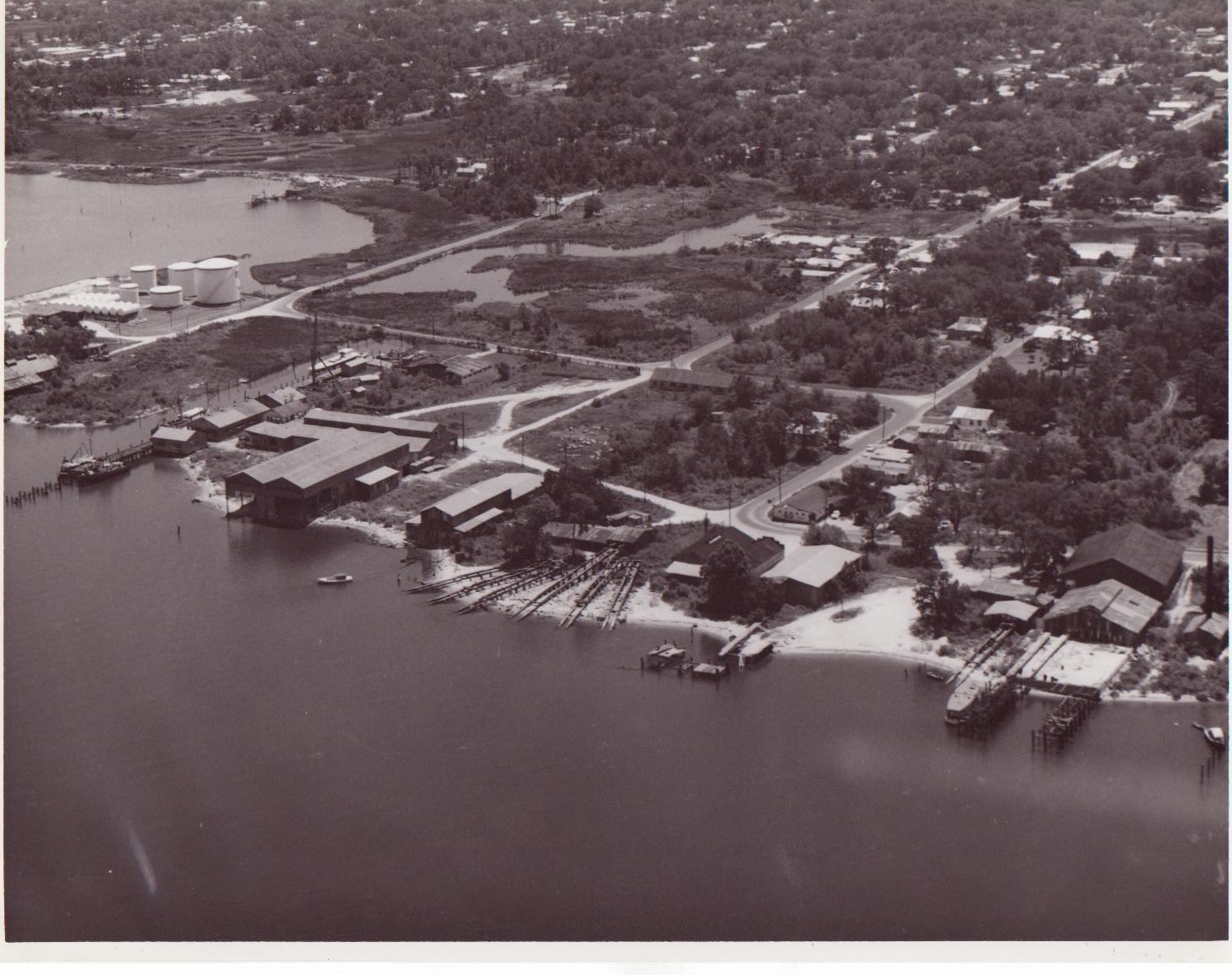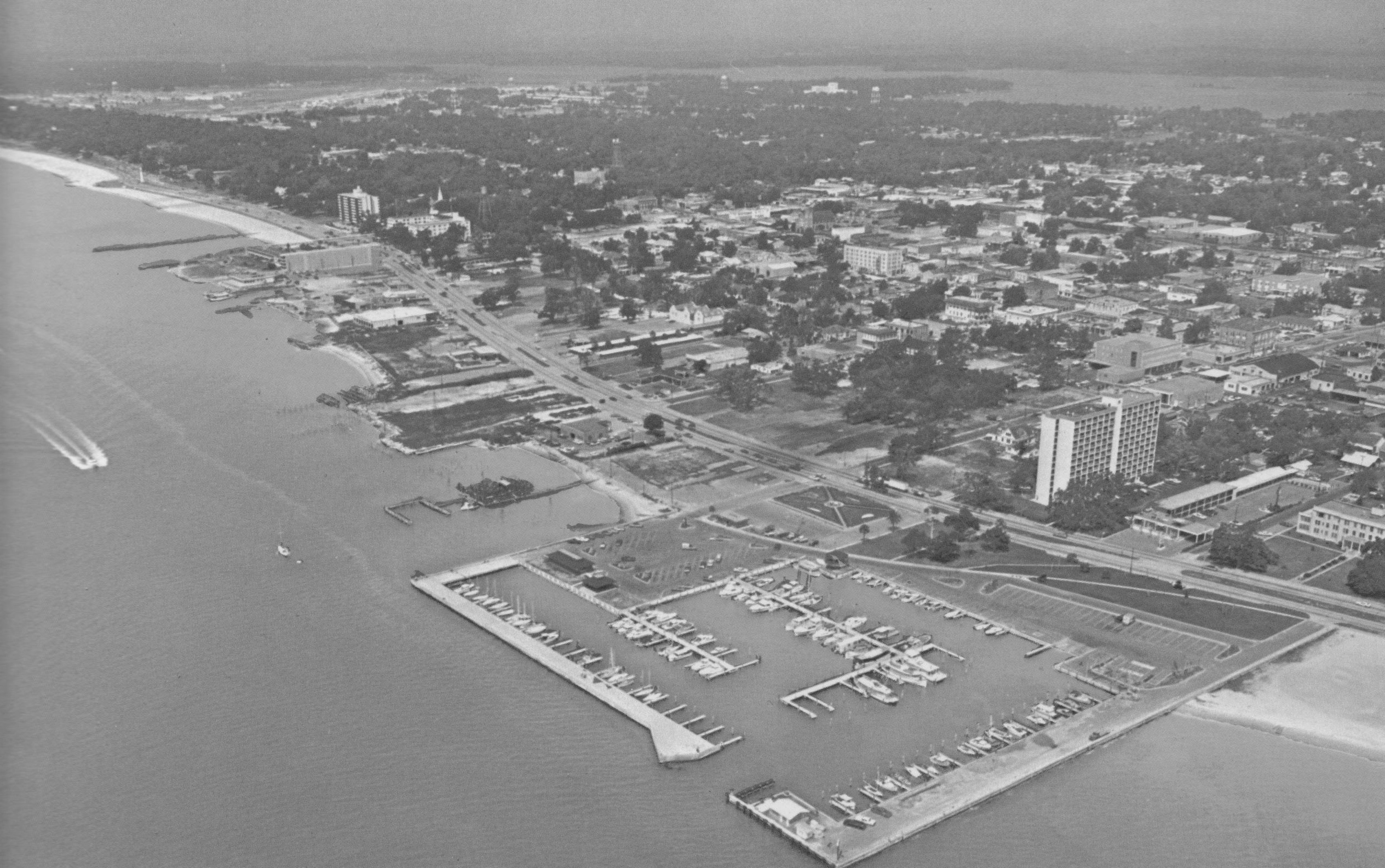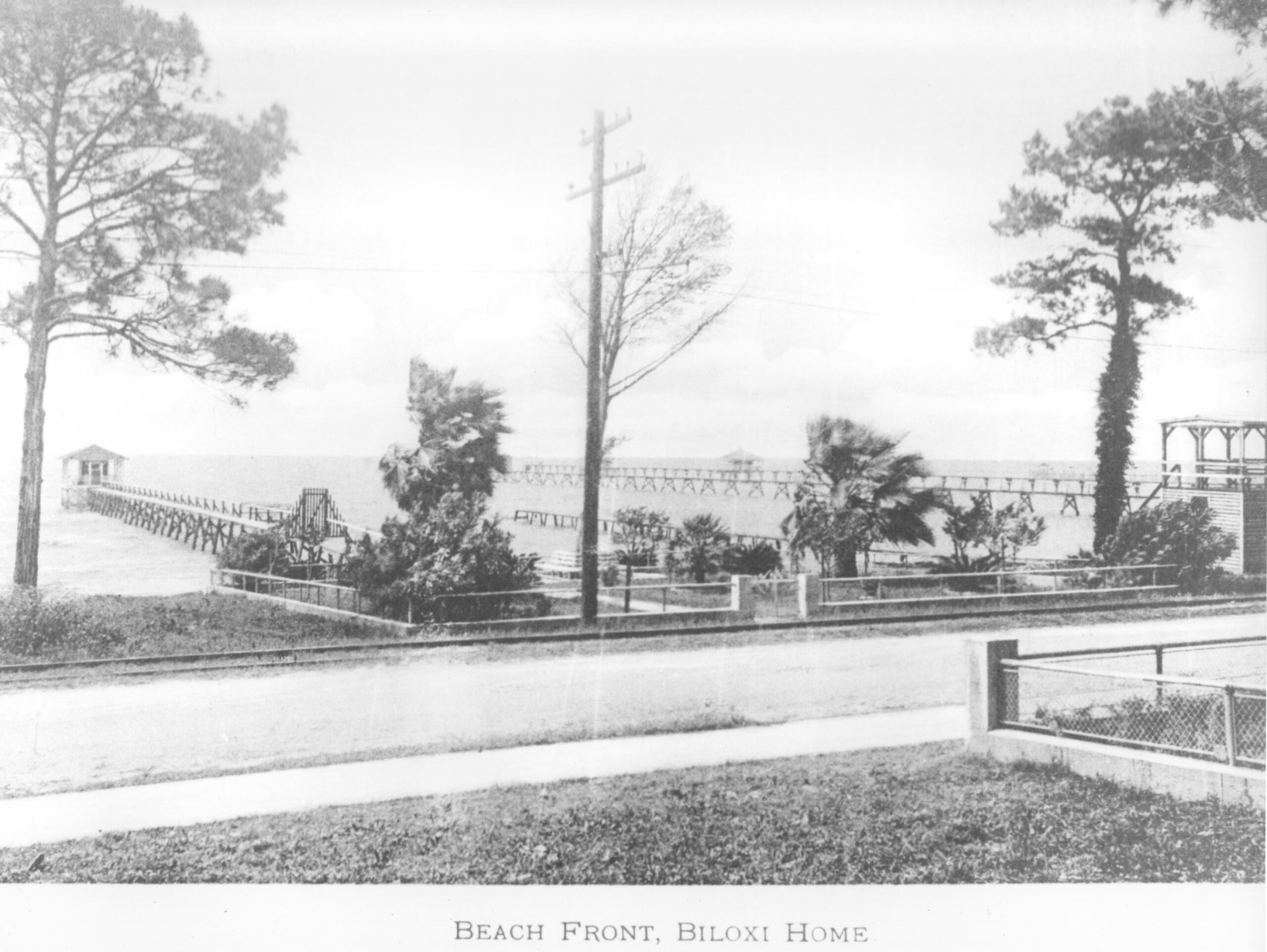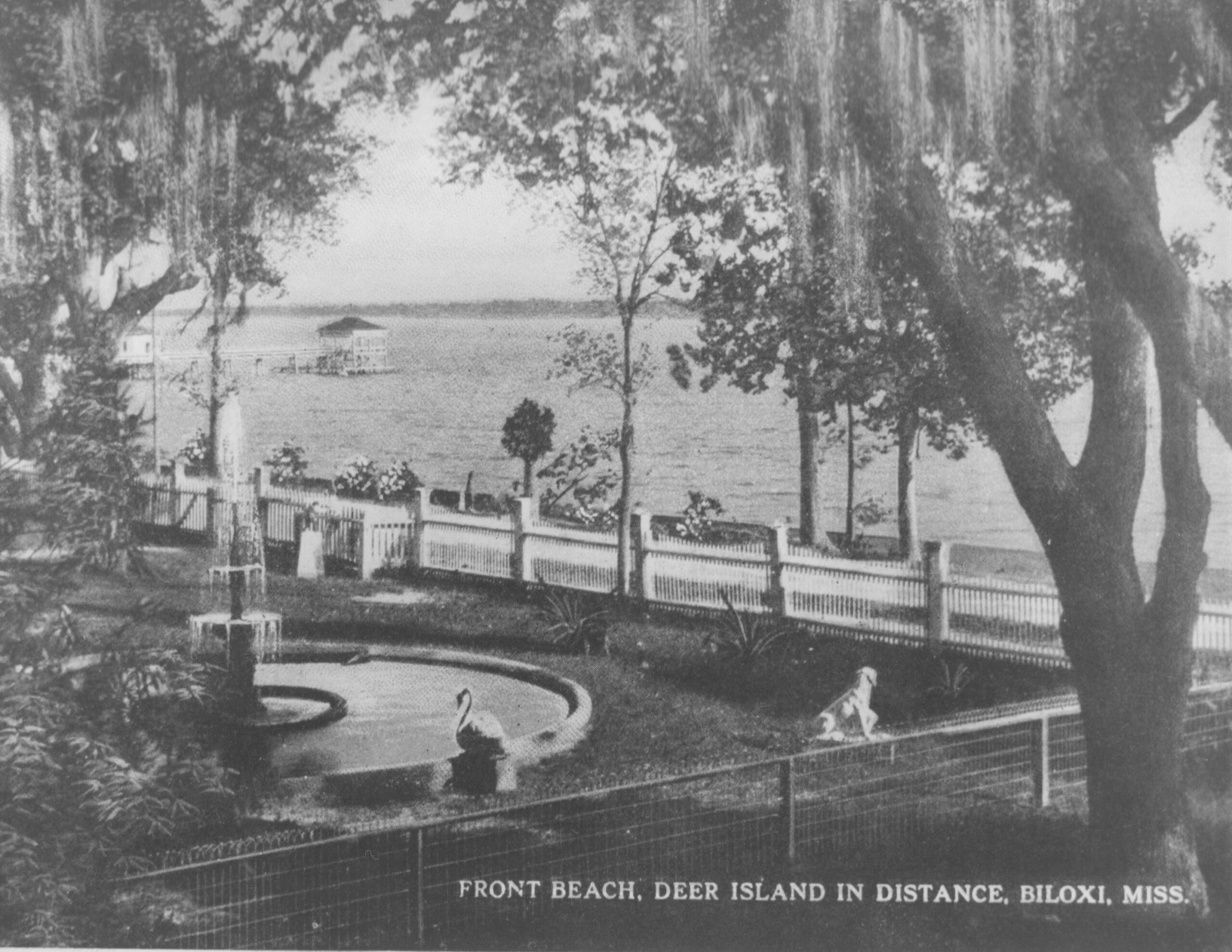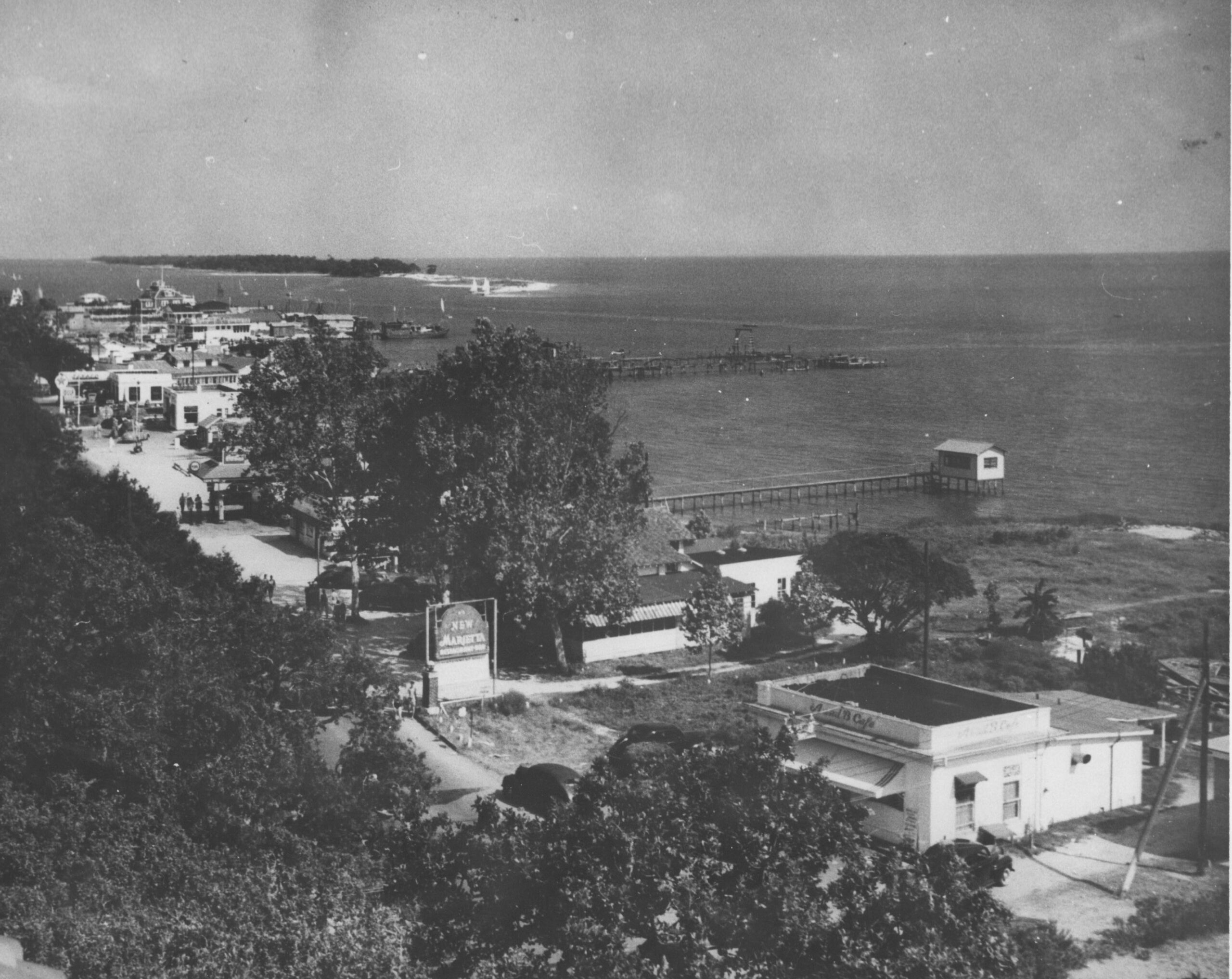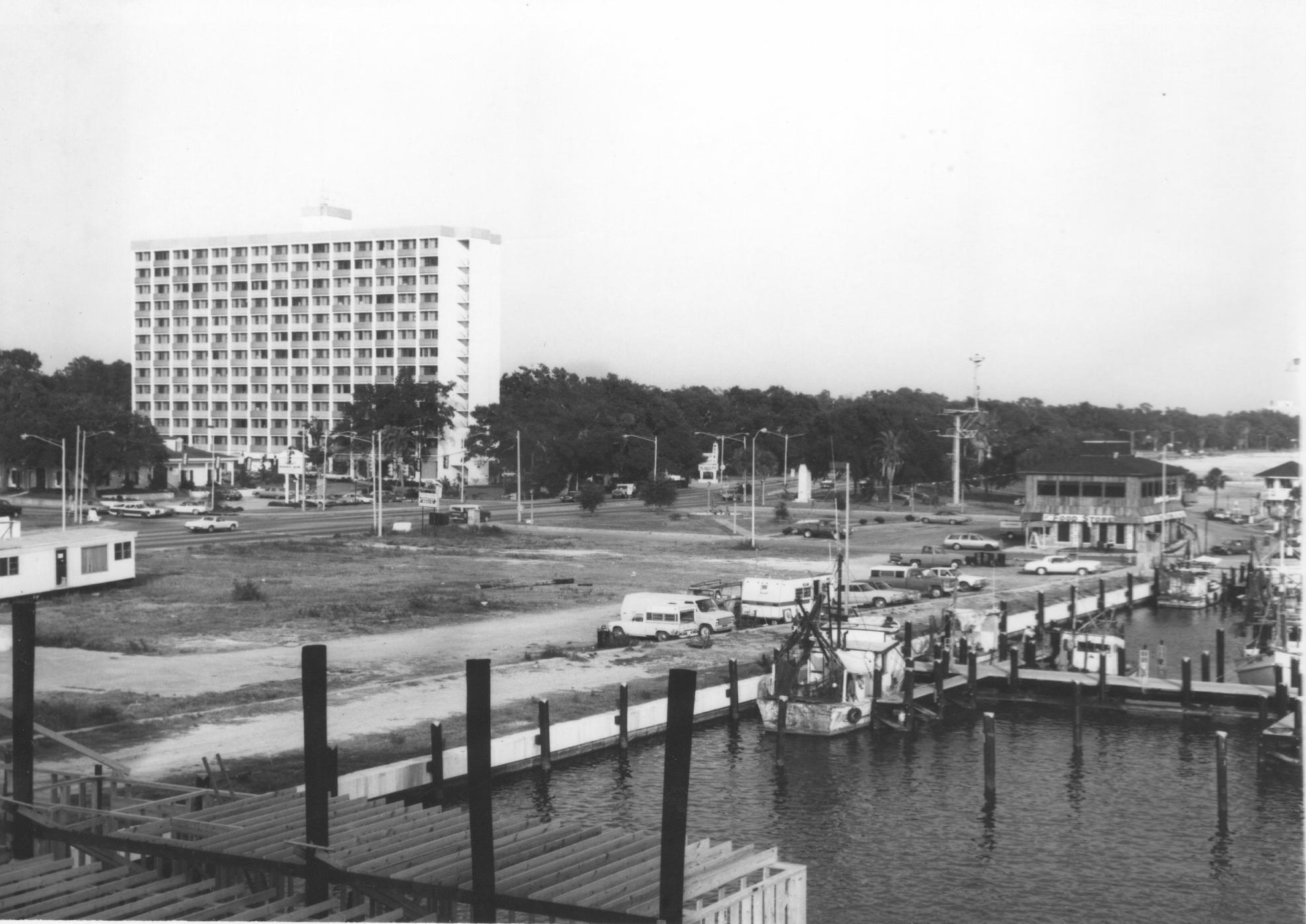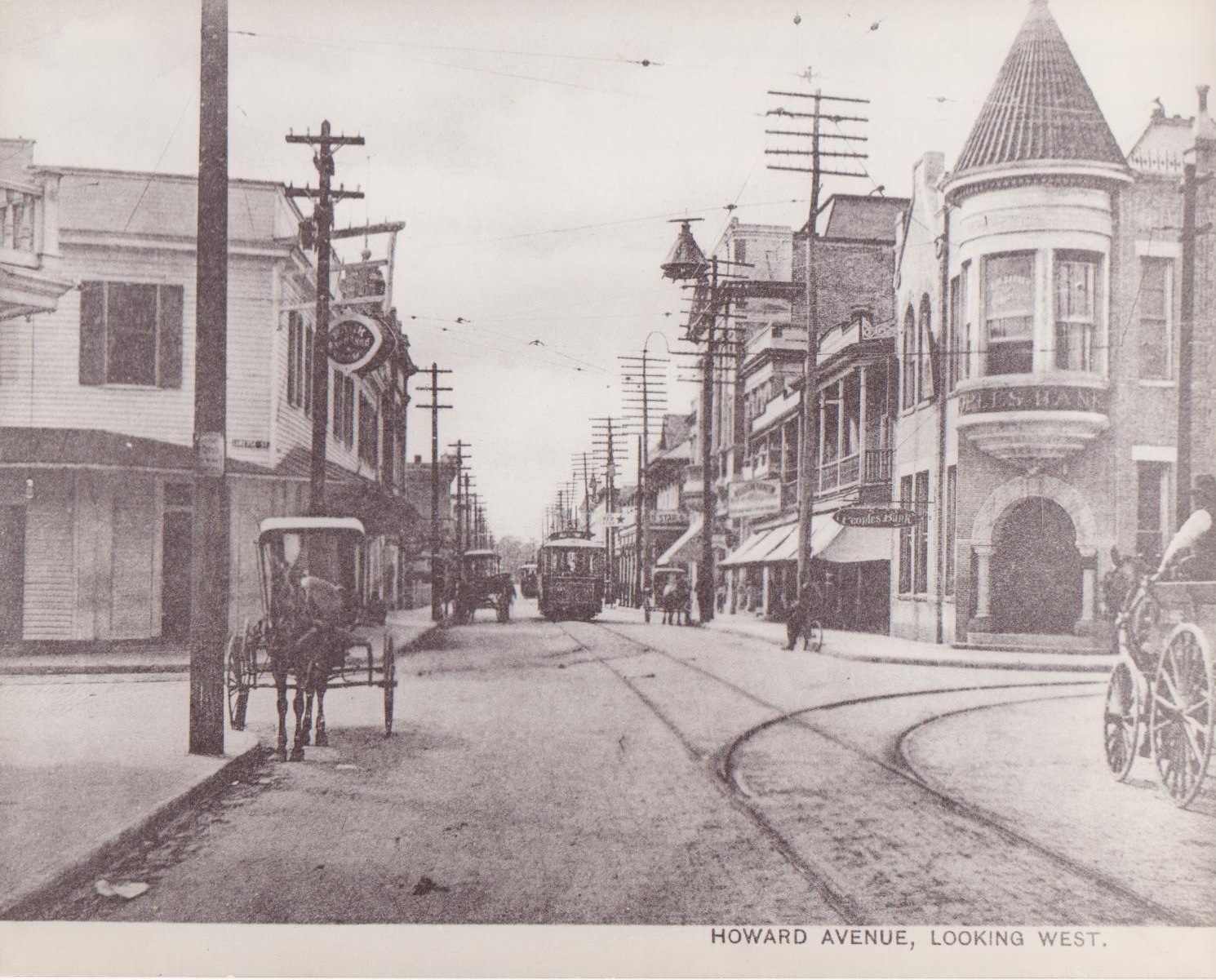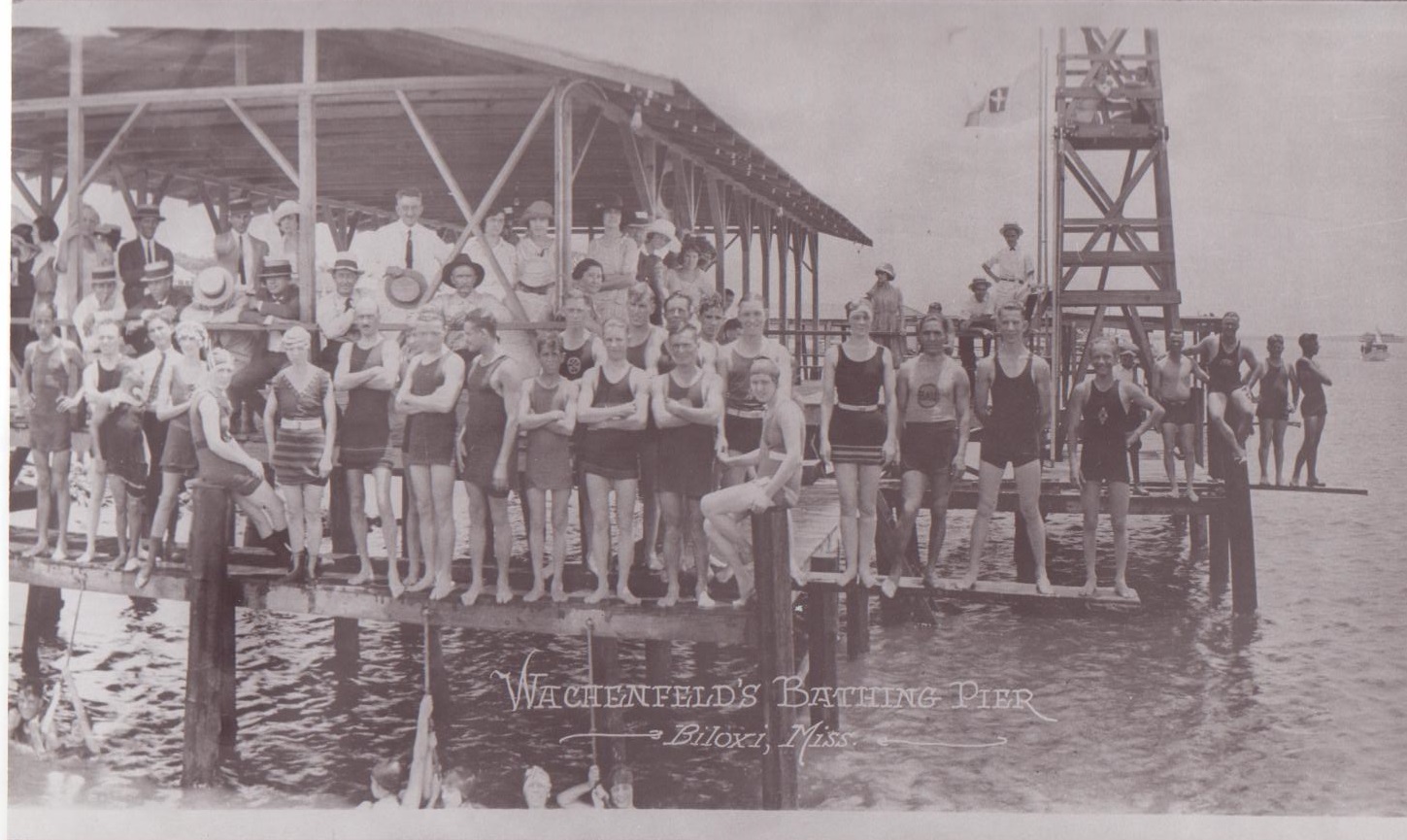 Tuesday, February 1
Council meeting, 6:00 pm
Tuesday, February 15
Council meeting, 1:30 pm
Tuesday, February 22
Council meeting, 6:00 pm
Tuesday, March 1
Mardi Gras holiday
All city offices are closed
Tuesday, March 8
Council meeting, 6:00 pm
Wednesday, March 9
Ward 5 meeting, 6:00 pm
Snyder Center, Pass Road
Tuesday, March 15
Council meeting, 1:30 pm
Tuesday, March 22
Council meeting, 6:00 pm
Fri, Apr 8 – Sun, Apr 10
MS Gulf Coast Spring Break
Friday, April 15
Good Friday
Sunday, May 8
Mother's Day
Monday, May 30
Memorial Day holiday
All city offices are closed
Sunday, June 19
Father's Day
Monday, July 4
Independence Day holiday
All city offices are closed
Monday, September 5
Labor Day holiday
All city offices are closed
Friday, November 11
Veterans Day holiday
All city offices are closed
Thu-Fri, November 24-25
Thanksgiving holiday
All city offices are closed
Sunday, December 25
Christmas holiday
---
The latest…                    Email me to receive your free/weekly Ward 5 eblast!

01/19/22  At Tuesday's Council meeting, the meeting times for two (2) council meetings were changed, on a motion by Council member Newman, and amended by the Council.  Those meetings are February 22 & March 22, and will begin at 6:00 pm, not 1:30 pm.
01/15/22  Bayview walkway progresses…  More pics


01/11/22  Proposed development at Debuys Road & Beach Drive
The city's Development Review Committee (DRC) heard a proposal last week to construct a convenience store/gas station with food service at the east corner of Debuys Road and Beach Drive.  Those following this development should check the Planning Commission's agenda to see when it will be on their agenda for a presentation and public hearing/comments.  If the development moves forward, and some do not for various reasons, it will require approval for a Conditional Use from the city council.
12/29/21  Subdivision, "Grande View Green", planned for the old "Breakers" property, west of Grande View apartments… yet to be presented to the city's Development Review Committee.

09/19/21  A Council Workshop was recently conducted explaining changes to the National Flood Insurance Program… and what's still unknown.   Video (40:27)
08/25/21  City to explore public-private partnership with United Bridge Partners to deliver a new Popp's Ferry bridge, including the possibility of a toll bridge.  Read more
08/14/21  To see videos of budget workshops and budget documents click here;  middle column, green text/links… None of the budget figures are final; the fiscal year 2022 budget is still a work in progress.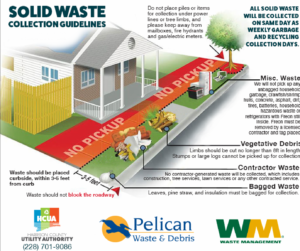 06/14/20 Hurricane Katrina infrastructure projects; still ahead… See Map
  More infrastructure (FEMA) projects lie ahead… all south of the railroad tracks.  After bids are awarded but before construction begins to replace the water lines, sewer lines, drainage lines, roads and sidewalks, a pre-construction meeting will be scheduled for an explanation of what will be occurring and to answer questions neighborhood residents may have.  If you live in one of those neighborhoods, be sure to attend!  It's been my experience that only about 10% of the residents, if that many, attend these pre-construction meetings… they're for your benefit.

| | | | |
| --- | --- | --- | --- |
| | | | |
| Project Code | Contractor | Est Finish | Est Cost |
| | | | |
| STM1 & STM2 | Necaise Brothers | Summer, 2023 | $32.0M |
| BEA1, BEA2, BEA3  | Bid award, Nov., 2021 | 18 months | $22.9M |
| ROD9 | Bids in Winter, 2021 | N/A | $15.3M |
| BVE1 & BVE2 | Bids in Spring, 2022 | N/A | $24.1M |