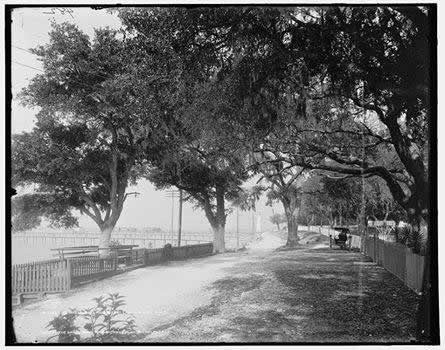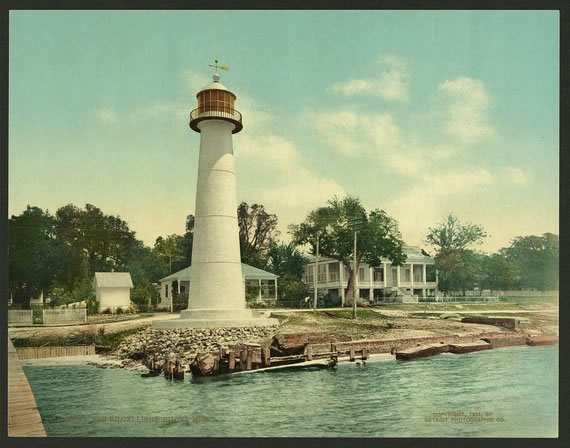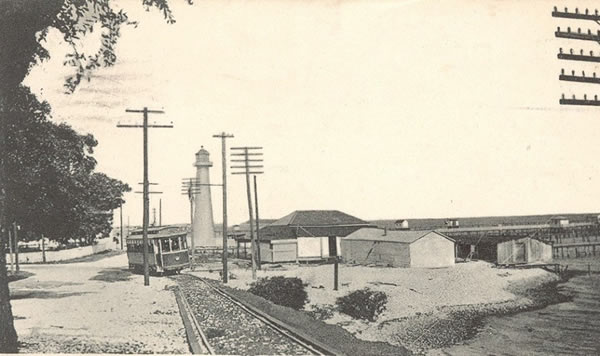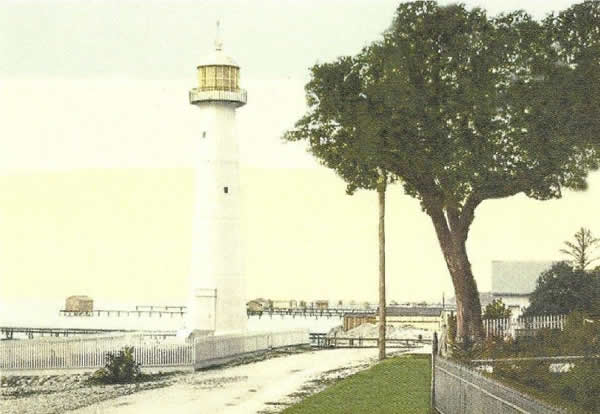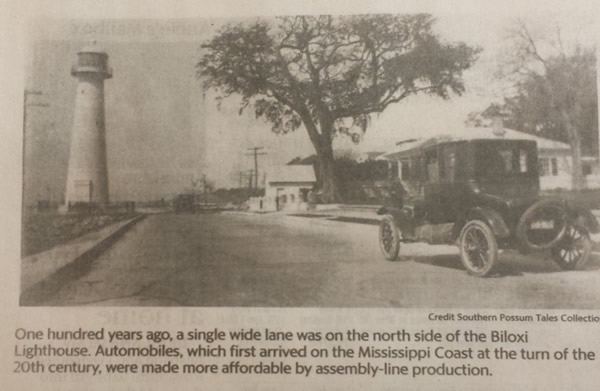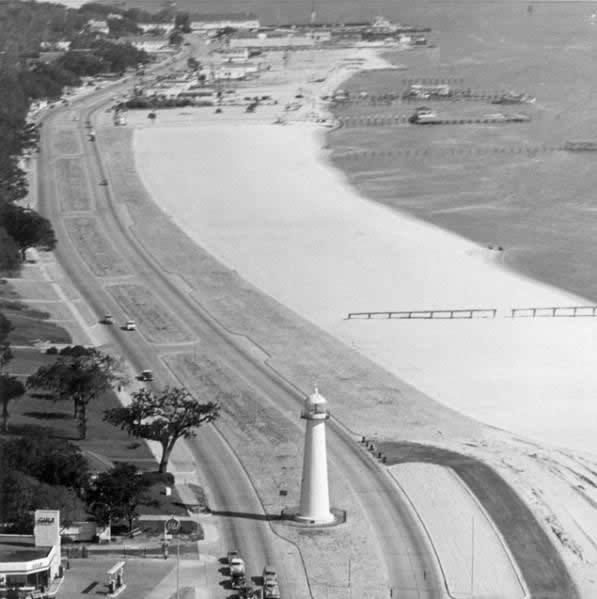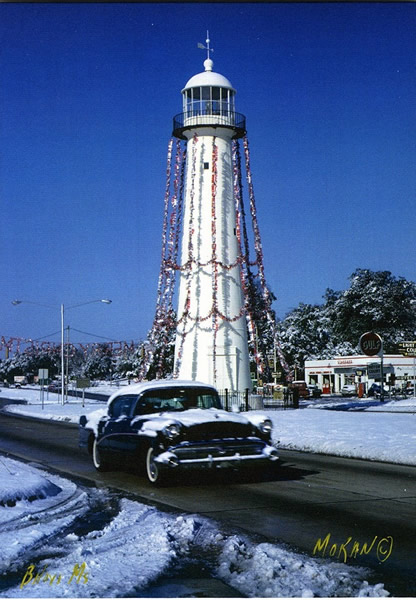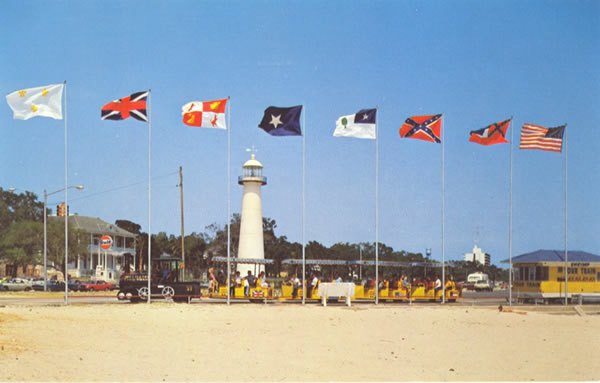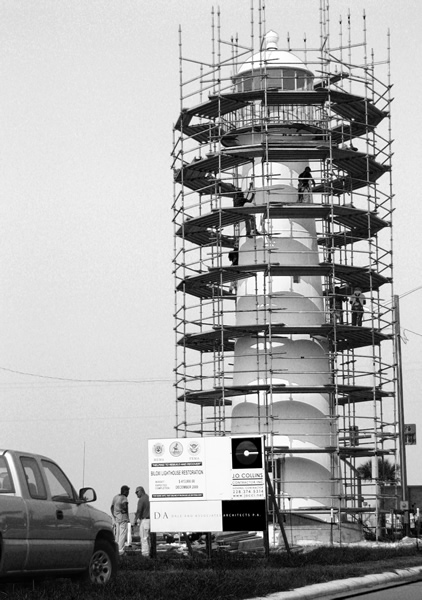 Tuesday, June 15
Council meeting, 1:30 pm
Sunday, June 20
Father's Day
Tuesday, June 22
Council meeting, 1:30 pm
Fri-Sun, June 25-27
Scrapin' the Coast
Sunday, July 4
Independence Day
Monday, July 5
All city offices are closed
Tuesday, July 6
Council Meeting, 6:00 pm
Tuesday, July 20
Council meeting, 1:30 pm
Tuesday, July 27
Council meeting, 1:30 pm
Fri – Sun, Aug 27-29
Summer Beach Festival
(aka Spring Break)
Monday, September 6
Labor Day
All city offices are closed
Saturday, November 6
Move clocks back 1 hour before going to bed!
Daylight Savings Time ends Nov. 7, 2:00 am
Thursday, November 11
Veterans Day
All city offices are closed
Thur-Fri, November 25-26
Thanksgiving holiday
All city offices are closed
Thur-Fri, December 23-24
Christmas holiday
All city offices are closed
---
The latest…                    Email me to receive your free/weekly Ward 5 eblast!

06/12/21  Next Council meeting: Tue, June 15, 1:30 pm   Agenda   Watch live
(1) 3A & 3B Public Hearing, homes for historic designation
(2) 4A Amend low speed vehicle ordinance to permit gas engines
(3) 4B Designate 646 Water Street & 560 Howard Avenue, historic homes
(4) 5F Grant application, reduce youth violence and youth gang activity
(5) 5P Authorize new HVAC system for Fire Museum
(6) 5T Renew agreement with Key Impact Strategies, Keith Heard
(7) 5V Reconcile capital project 913, PF Extension, and amending budget
(8) 5W Excursion boat berth rental agreement
(9) 5X Agreement with Neel-Schaffer, RAISE Grant application, project 913
(10) 5Y Mutual Aid Agreement with 81st Security Forces Squadron, KAFB
(11) Request assistance from Harrison County: 5DD  5EE  5FF  5GG
(12) 5II Change order 1 and final pay application, Lorraine Road water line
(13) Tidelands Grant application submissions: 5LL  5MM  5NN  5OO
(14) 5QQ Saenger Theatre change order for wall vents
(15) 5RR Lease space in Lighthouse Park to mobile food vendors
06/09/21  Thank you for your overwhelming support in yesterday's city elections.  I look forward to serving my friends and constituents in Ward 5 for another term!  See election results
06/04/21  Repairs almost completed on Hampton Lane and Big Lake Road
(1) A 72 inch drainage line repair was recently completed on Hampton Lane (below, left).  Other sections of the drainage line will be videoed to determine what future steps are to be taken.  The line drains parts of Bay Vista and River Place subdivisions.  (2) A water line ruptured earlier this week on Big Lake Road (below, right) and was repaired the same day.


               Hampton Lane                                           Big Lake Road
About a month ago the City Council approved the creation of Capital Project 1081: West Biloxi Master Plan.  The engineering firm of Neel-Schaffer, Inc., will create a master plan for utilities and infrastructure improvements in the area south of Biloxi Bay, east of Debuys Road, north of the Gulf of Mexico and east of White Avenue.  Their summary report, expected in about 5-6 months, will cover: sanitary sewer system, water system, and drainage system, determination of current and future needs, and capital improvements play for each of these 3 systems as well as prioritization of projects and implementation schedule.
05/22/21  A reminder from Pelican Waste on waste/trash pickup…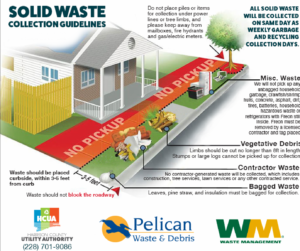 05/21/21  New walkway along the seawall from the small craft harbor east to Oak Street.  Pic on the left is at Oak Street; pic on the right is in front of Schooner Pier, south of the Ohr-O'Keefe Museum.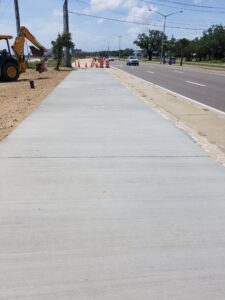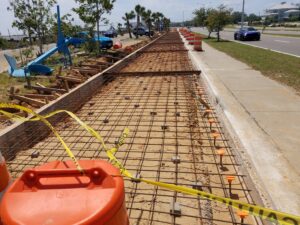 04/17/21  Redistricting city ward lines after 2020 Census…  Ward lines will be redrawn prior to the 2025 city elections; my best guess would be sometime in 2022 or 2023 but that's only a guess.  Redistricting last occurred in the spring of 2013 about 6 weeks before city elections.  I've heard a number of comments over the past 7 years about how wacky the current ward lines are but they reflect the population shift following Hurricane Katrina and resident resettlement in west and north Biloxi after the storm.  Compare today's ward lines with the ward lines before 2013.
12/16/20  Compare water, sewer & garbage rates with our neighbors
06/14/20 Hurricane Katrina infrastructure projects; still ahead…
   The "North Project" (roughly Biloxi Bay to the beach, from Forrest Avenue to Point Cadet) has gotten a lot of attention because it's huge and has taken years more to complete than anticipated… some would say never ending.  But, the North Project is nearing completion… Oscar Renda Contractors are wrapping up pipe installation repairs before putting a final layer of asphalt down on the remaining roads. Finishing fence replacements, incomplete sidewalks, etc., will continue for the next several months.
   All Hurricane Katrina infrastructure projects north of the railroad tracks (and those north of Biloxi Bay) have been completed with the exception of the North Project .
   Still, more projects lie ahead… all south of the railroad tracks.   See Map
| | | | |
| --- | --- | --- | --- |
| | | | |
| Project Code | Contractor | Est Finish | Est Cost |
| SXSS | Lane Construction   | Fall, 2021 | $11.0M |
| STM1 & STM2 | Necaise Brothers | Summer 2023 | $32.0M |
| BEA1, BEA2, BEA3  | Bid award, July, 2021 | 18 months | $18.5M |
| ROD9 | Bids in summer 2021 | N/A | $15.3M |
| BVE1 & BVE2 | Bids in spring 2022 | N/A | $24.1M |
   After bids are awarded but before construction begins to replace the water lines, sewer lines, drainage lines, roads and sidewalks, a pre-construction meeting will be scheduled for an explanation of what will be occurring and to answer questions neighborhood residents may have.  If you live in one of those neighborhoods, be sure to attend!  It's been my experience that only about 10% of the residents, if that many, attend these pre-construction meetings… they're for your benefit.