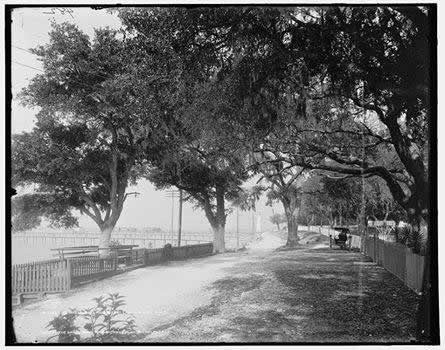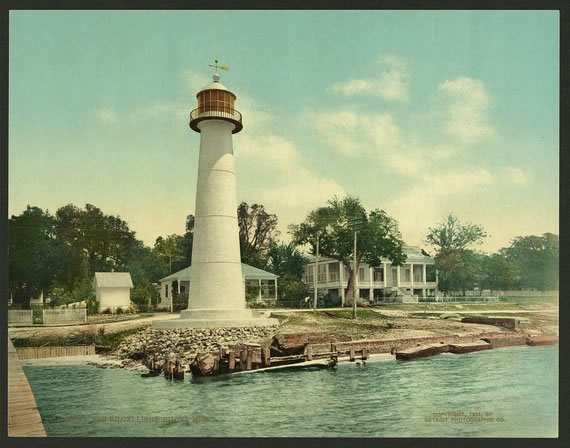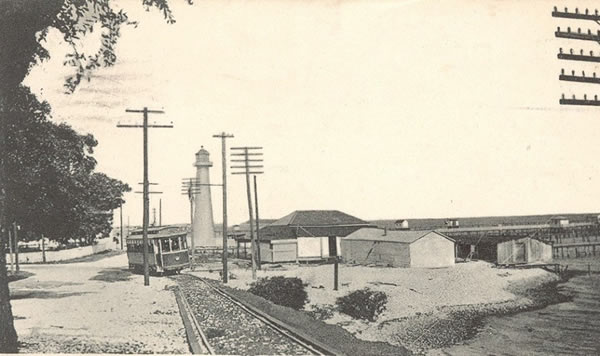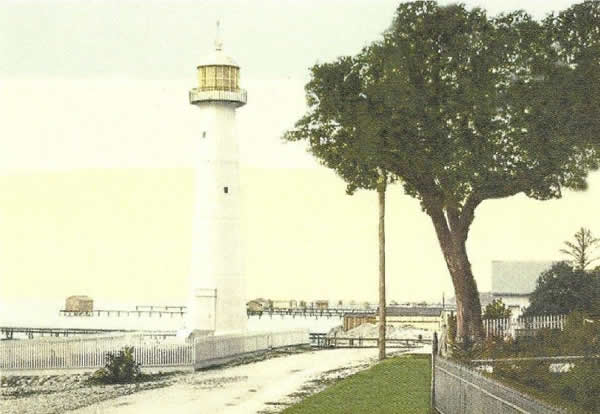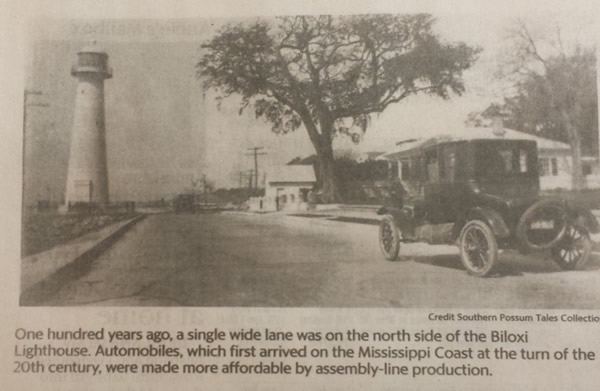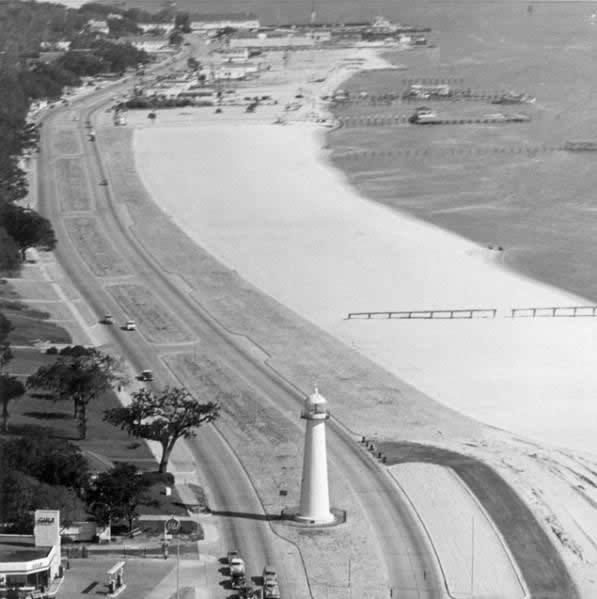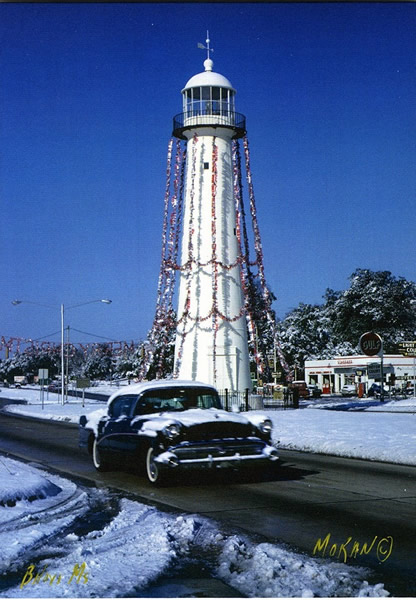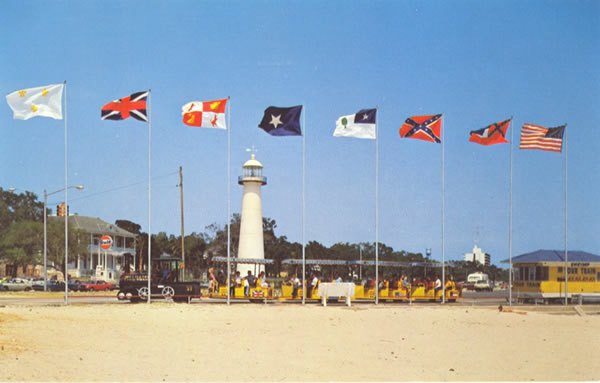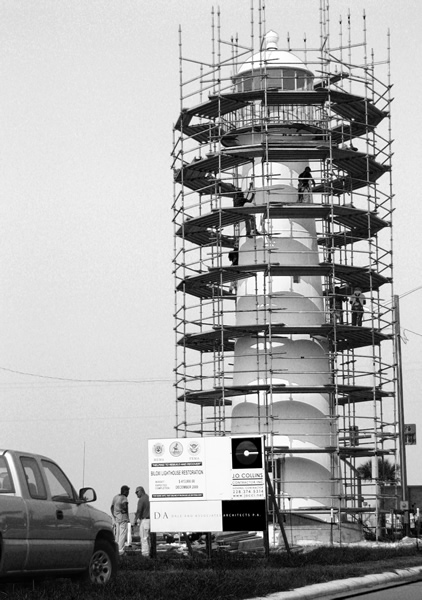 Tuesday, March 16
Council meeting, 1:30 pm
⇒Wednesday, March 17
Ward 5 meeting, 6:00 pm
Snyder Recreation Center
Tuesday, March 23
Council meeting, 1:30 pm
Friday, April 2
Good Friday
All city offices are closed

Tuesday, April 6
City Primary Election
Wednesday, April 7
Council meeting, 6:00 pm
Tuesday, April 13
Council meeting, 1:30 pm
Tuesday, April 20
Council meeting, 1:30 pm

Tuesday, April 27
Primary runoff elections…
if necessary
Tuesday, May 4
Council meeting, 6:00 pm
Tuesday, May 18
Council meeting, 1:30 pm
Tuesday, May 25
Council meeting, 1:30 pm
Monday, May 31
Memorial Day
All city offices are closed

Tuesday, June 8 
City General Election
Sunday, July 4
Independence Day
Monday, July 5
All city offices are closed
Fri – Sun, Aug 27-29
Summer Beach Festival
(aka Spring Break)
Monday, September 6
Labor Day
All city offices are closed
Thursday, November 11
Veterans Day
All city offices are closed
Thur-Fri, November 25-26
Thanksgiving holiday
All city offices are closed
Thur-Fri, December 23-24
Christmas holiday
All city offices are closed
---


Primary Election, Tuesday, April 6th
The latest…                    Email me to receive your free/weekly Ward 5 eblast!
03/06/21  I walked door-to-door in the Briarfield subdivision this morning; if I didn't speak with you personally, note my information I left on your front door knob.  It was good to see friends again; thank you for your support.  Tomorrow/Sunday I'll be walking Oakmont Place and Arbor Drive.  If you have a question, ask it; if you have a concern, share it with me.  If you'd like an Elect Tisdale yard sign, contact me!
03/01/21  MS Gulf Coast Spring Break, originally scheduled for April 9-11, has been rescheduled to August 27-29.  This event is not a city-sponsored event.  Another second/different promoter has scheduled some Spring Break activities for April 9-11  Read more (WLOX)   Sun Herald
03/01/21  The next Ward 5 ward meeting will be Wednesday, March 17, 6:00 pm, at the Donal Snyder Recreation Center on Pass Road.  This meeting is open to the public.  If you're a Ward 5 resident with questions about a particular topic, please send me that topic (with a brief description) and I'll have the department head present for discussion.  Look for a tentative agenda in Sunday's Ward 5 eblast.  Don't get the free weekly eblast?  Email me your name and email address and I'll add you to the distribution list!  See past issues
02/26/21  Next Council meeting: Tuesday, March 2, 6:00 pm   Agenda   Watch live
(1) 4A Amend fence ordinance, finished side to outside (an issue recently!)
(2) 4B Consider allowing short-term rentals, A and LB zones, conditional use
(3) 5G Authorize payment, paving Greater Ave, Southern Ave, to HarCo
(4) 5I Agreement with Coast Transit Authority re bench advertising
02/26/21  Tomorrow/Saturday, 10:00, I'll be walking door-to-door in Goose Pointe then on to Channel Mark, and Cove Drive.
02/16/21  This Saturday I'll begin walking door-to-door in The Enclave and Petit Bois subdivisions about 10:00 am… Sunday I'll be knocking on doors in Edgewater park.  If there's something on your mind, I'll be listening… 48 days until the Primary Election on April 6!

02/13/21  Door-to-door today in River Place subdivision and the few houses on MacArthur that are in Ward 5. Thank you to those who requested yard signs; they're already up! For those who weren't home I left a push card hanging on your front door.
   Tomorrow/Sunday, 1:00 pm, I'll be going door-to-door: Big Lake Road (north of Pass Road), Oakridge Circle, Park View Drive, Compass Pointe Drive, Brookside Cove, Evergreen Lane and the few houses in Lake Villa subdivision (Alicia Drive and Christi Lane) that are in Ward 5.
If you have a question be sure to ask me!

02/12/21, 10:42 am  A Boil Water Notice that was in effect for residents on Bay Pointe Drive, Brookside Cove, Evergreen Lane, Park View Drive, and Oakridge Circle and those residents living on the west side of Big Lake Road has been lifted.  (These residents had been under a Boil Water Notice since February 8, due to a water line rupture.)

02/04/21  City jobs… plus benefits, as well…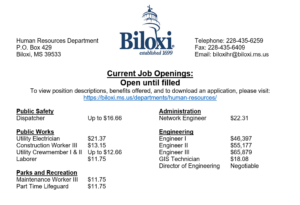 01/31/21 Another phase of the Hurricane Katrina infrastructure program in east Biloxi will begin Monday. Referred to as STM1 & STM2 (STM for St. Michael's), the project will replace water lines, sewer lines, drainage lines, roads and sidewalks.  See map and pics of the project area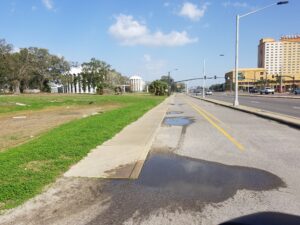 01/22/21    I received a small card  (front  back) from Mississippi Power Company in the mail this week… They'll be in the River Place subdivision in the coming weeks to trim trees and perform other vegetation management tasks.  (You might want to check your mail to see if you received a notice about your neighborhood.) Questions? 800.532.1502
01/22/21  Keesler Air Force Base new Main Gate is scheduled to be open about a year from now.  The pic below shows that infrastructure construction has already begun on the base property.  Work to widen Division Street from the I-110 ramp west to Forrest Avenue and the new Main Gate has already begun.  See pics of  Division Street, to be widened for this project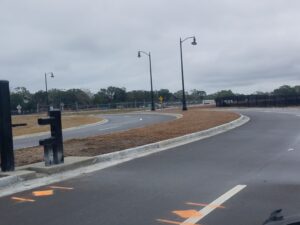 01/11/21  Construction is scheduled to begin soon on the latest boardwalk along Biloxi's waterfront, on Back Bay from Forrest Avenue to Kensington.  This $2.2M boardwalk project (funded by a GOMESA grant and a Tidelands grant) is scheduled to be completed in late September or October… learn more
12/16/20  Compare water, sewer & garbage rates with our neighbors
06/14/20 Hurricane Katrina infrastructure projects; still ahead…
   The "North Project" (roughly Biloxi Bay to the beach, from Forrest Avenue to Point Cadet) has gotten a lot of attention because it's huge and has taken years more to complete than anticipated… some would say never ending.  But, the North Project is nearing completion… Oscar Renda Contractors are wrapping up pipe installation repairs before putting a final layer of asphalt down on the remaining roads. Finishing fence replacements, incomplete sidewalks, etc., will continue for the next several months.
   All Hurricane Katrina infrastructure projects north of the railroad tracks (and those north of Biloxi Bay) have been completed with the exception of the North Project .
   Still, more projects lie ahead… all south of the railroad tracks.   See Map
| | | | |
| --- | --- | --- | --- |
| | | | |
| Project Code | Contractor | Est Finish | Est Cost |
| SXSS | Lane Construction   | Fall, 2021 | $11.0M |
| STM1 & STM2 | Necaise Brothers | Summer 2023 | $32.0M |
| BEA1, BEA2, BEA3  | Bid award, early 2021 | 18 months | $18.2M |
| ROD9 | Bids in summer 2021 | N/A | $15.3M |
| BVE1 & BVE2 | Bids in spring 2022 | N/A | $24.1M |
   After bids are awarded but before construction begins to replace the water lines, sewer lines, drainage lines, roads and sidewalks, a pre-construction meeting will be scheduled for an explanation of what will be occurring and to answer questions neighborhood residents may have.  If you live in one of those neighborhoods, be sure to attend!  It's been my experience that only about 10% of the residents, if that many, attend these pre-construction meetings… they're for your benefit.