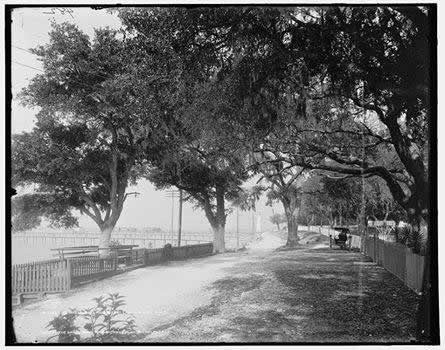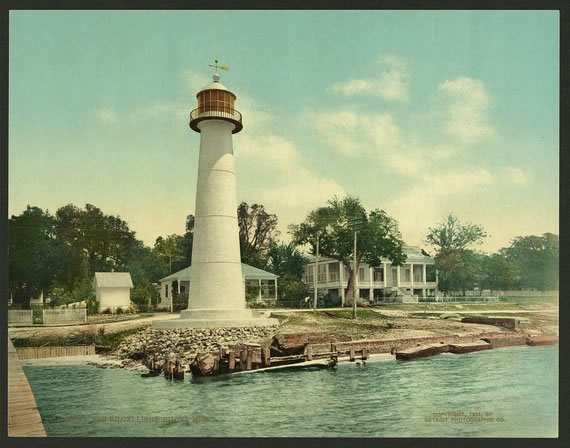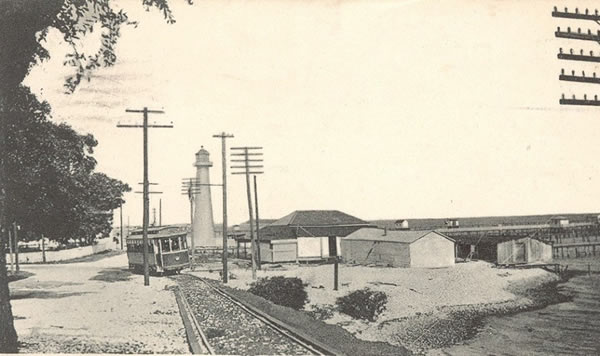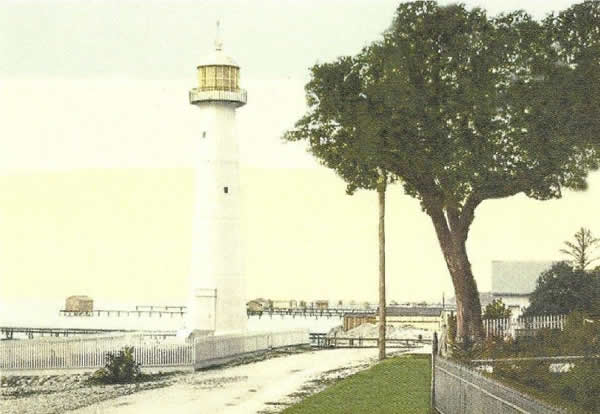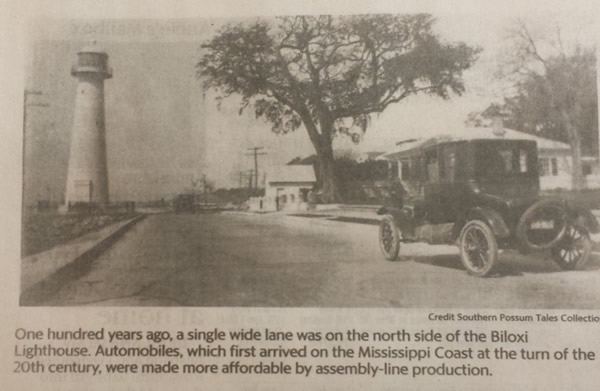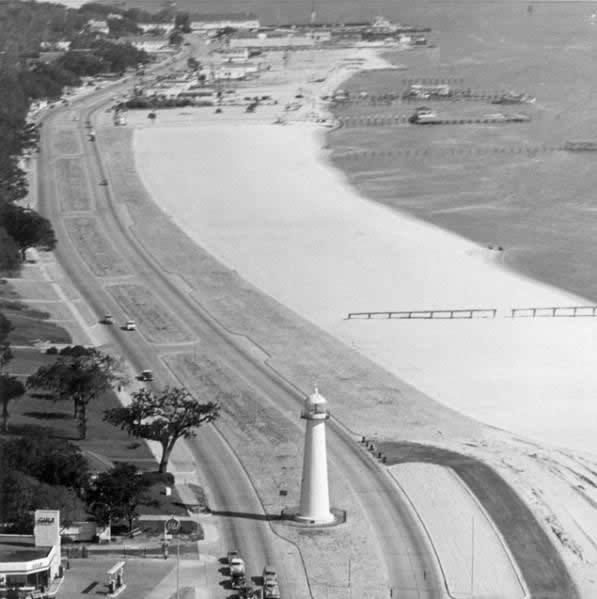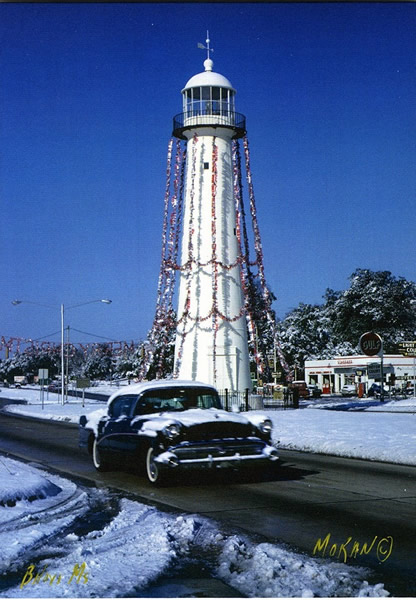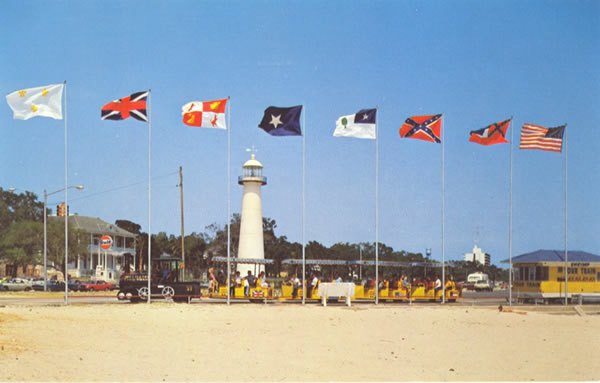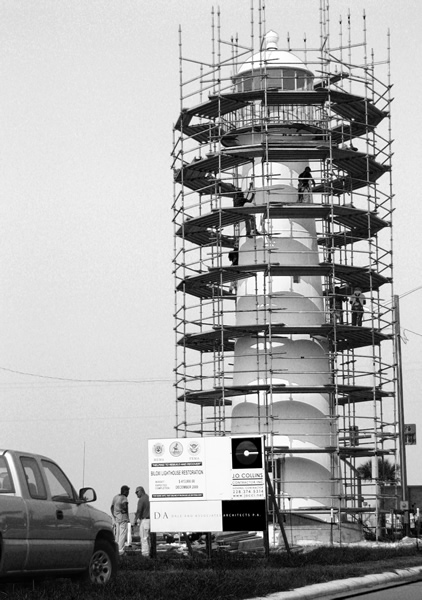 Tuesday, July 27
Council meeting, 1:30 pm
Tuesday, August 3
•Budget workshop, 4:00 pm
Topic: Department budgets
(Police, Fire, Community Development, Administration, Executive & Legislative)
•Council meeting, 6:00 pm
Tuesday, August 10
•Budget workshop, 1:30 pm
Topic: Department budgets
(Public Works, Engineering, Parks & Recreation, Port)
Tuesday, August 17
Council meeting, 1:30 pm
Tuesday, August 24,
Council meeting, 1:30 pm
Fri – Sun, Aug 27-29
Black Beach Weekend
(aka Spring Break)
Monday, September 6
Labor Day
All city offices are closed
Tuesday, September 7
Council meeting, 6:00 pm
Tuesday, September 15
Deadline to adopt city FY22 budget
Tuesday, September 21
Council meeting, 1:30 pm
Tuesday, September 28
Council meeting, 1:30 pm
Saturday, November 6
Move clocks back 1 hour before going to bed!
Daylight Savings Time ends Nov. 7, 2:00 am
Thursday, November 11
Veterans Day
All city offices are closed
Thur-Fri, November 25-26
Thanksgiving holiday
All city offices are closed
Thur-Fri, December 23-24
Christmas holiday
All city offices are closed
---
The latest…                    Email me to receive your free/weekly Ward 5 eblast!

07/25/21  If you have been receiving my weekly Ward 5 eblast but have missed the last few issues, it's likely you have a new email address since cableone email accounts have been inactivated.  Send me your new email address and I'll place you back on the eblast distribution list.
07/25/21  Next Council meeting: Tuesday, July 27, 1:30 pm    Agenda   Watch live
1) 4A Amend Fireworks ordinance, permit discharge: July 4 & New Year's Eve
2) 5A Adopt 2021 Community Development Block Grant CDBG Action Plan
3) 5C Emergency purchase of COVID-19 supplies and services
4) 5E Clear debris from Sunkist Country Club ponds
5) 5J Request assistance of HarCo, No Wake Zone, by small craft harbor
6) 5N Declare real property as surplus and authorize its sale
07/12/21  Bayview walkway construction (Forrest Avenue west to Kensington Drive) continues…


Donwood & Bayview   Oaklawn & Bayview     Still to go…
07/07/21  Interested in attending the city's budget workshops to observe the discussions and Q & A related to projected revenue and spending your tax dollars for next fiscal year?  Click here for dates & times  Can't make those workshops?  Not to worry, I'll be posting the handouts and video links on the Useful Links page of this website.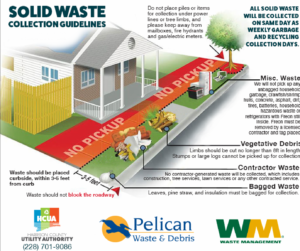 04/17/21  Redistricting city ward lines after 2020 Census…  Ward lines will be redrawn prior to the 2025 city elections; my best guess would be sometime in 2022 or 2023 but that's only a guess.  Redistricting last occurred in the spring of 2013 about 6 weeks before city elections.  I've heard a number of comments over the past 7 years about how wacky the current ward lines are but they reflect the population shift following Hurricane Katrina and resident resettlement in west and north Biloxi after the storm.  Compare today's ward lines with the ward lines before 2013.
12/16/20  Compare water, sewer & garbage rates with our neighbors
06/14/20 Hurricane Katrina infrastructure projects; still ahead…
   The "North Project" (roughly Biloxi Bay to the beach, from Forrest Avenue to Point Cadet) has gotten a lot of attention because it's huge and has taken years more to complete than anticipated… some would say never ending.  But, the North Project is nearing completion… Oscar Renda Contractors are wrapping up pipe installation repairs before putting a final layer of asphalt down on the remaining roads. Finishing fence replacements, incomplete sidewalks, etc., will continue for the next several months.
   All Hurricane Katrina infrastructure projects north of the railroad tracks (and those north of Biloxi Bay) have been completed with the exception of the North Project .
   Still, more projects lie ahead… all south of the railroad tracks.   See Map
| | | | |
| --- | --- | --- | --- |
| | | | |
| Project Code | Contractor | Est Finish | Est Cost |
| SXSS | Lane Construction   | Fall, 2021 | $11.0M |
| STM1 & STM2 | Necaise Brothers | Summer 2023 | $32.0M |
| BEA1, BEA2, BEA3  | Bid award, July, 2021 | 18 months | $18.5M |
| ROD9 | Bids in summer 2021 | N/A | $15.3M |
| BVE1 & BVE2 | Bids in spring 2022 | N/A | $24.1M |
   After bids are awarded but before construction begins to replace the water lines, sewer lines, drainage lines, roads and sidewalks, a pre-construction meeting will be scheduled for an explanation of what will be occurring and to answer questions neighborhood residents may have.  If you live in one of those neighborhoods, be sure to attend!  It's been my experience that only about 10% of the residents, if that many, attend these pre-construction meetings… they're for your benefit.