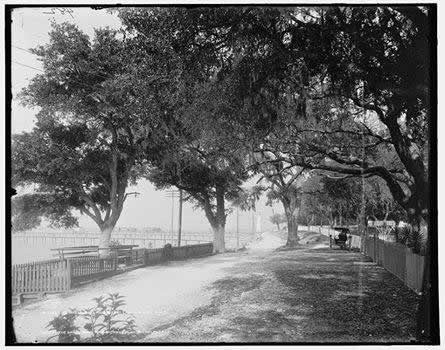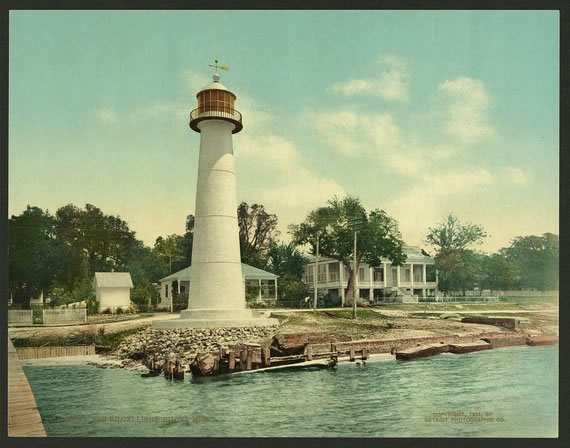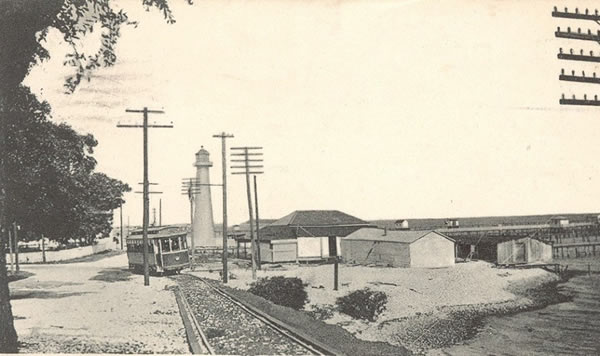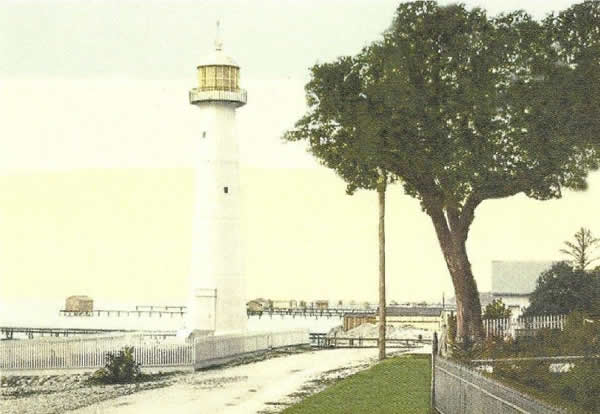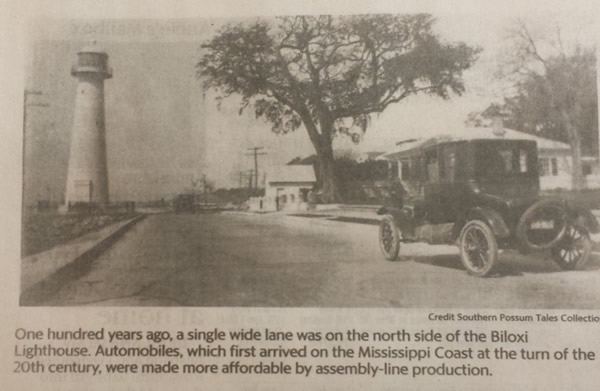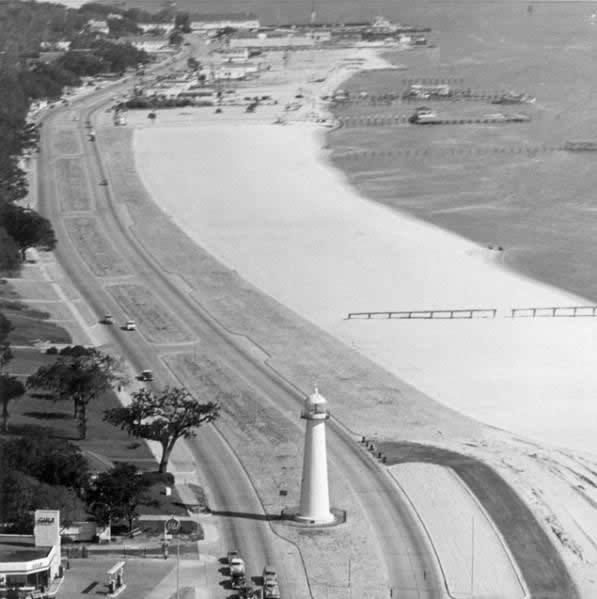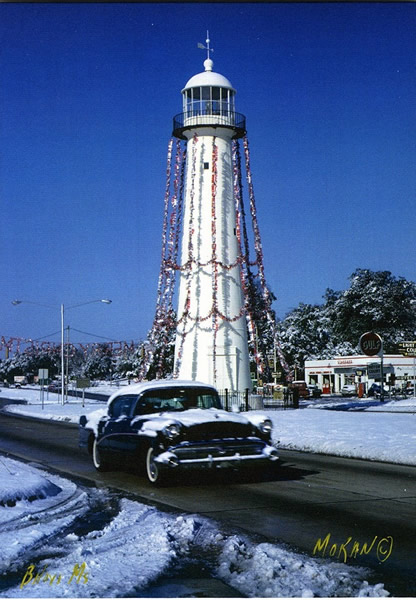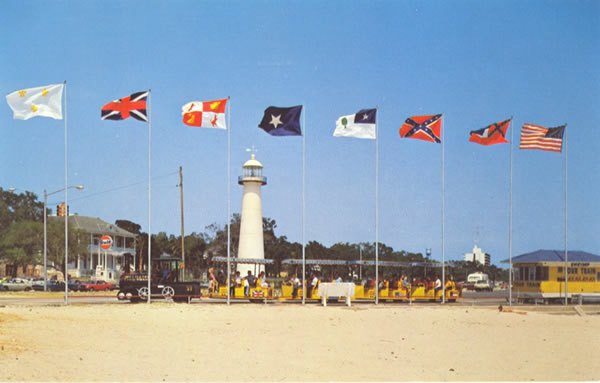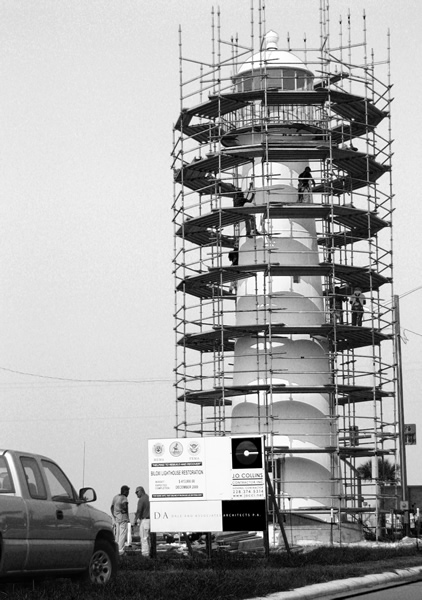 Saturday, October 23
Halloween on Howard
Tuesday, October 26
Council meeting, 1:30 pm
Thursday, October 28
Boo on the Rue
Friday, October 29
Special Needs Halloween
Tuesday, November 2
Council meeting, 6:00 pm
Thursday, November 4
Biloxian Made Good event
Saturday, November 6
• Veteran's Day Parade
• Move clocks back 1 hour before going to bed!
Daylight Savings Time ends Nov. 7, 2:00 am
Thursday, November 11
Veterans Day holiday
All city offices are closed
Tuesday, November 16
Council meeting, 1:30 pm
Tuesday, November 23
Council meeting, 1:30 pm
Thur-Fri, November 25-26
Thanksgiving holiday
All city offices are closed
Tuesday, December 7
Council meeting, 6:00 pm
Tuesday, December 21
Council meeting, 1:30 pm
Thur-Fri, December 23-24
Christmas holiday
All city offices are closed
Tuesday, December 28
Council meeting, 1:30 pm
---
The latest…                    Email me to receive your free/weekly Ward 5 eblast!

10/16/21  Boo on the Rue
10/11/21  Old Biloxi Cemetery Tour
09/19/21  A Council Workshop was recently conducted explaining changes to the National Flood Insurance Program… and what's still unknown.   Video (40:27)
09/10/21  Construction moves forward on the walkway from Oak Street west to the Biloxi small craft harbor… 
Looking east from the Kuhn Street boat launch
09/01/21  Biloxi Police Department and Biloxi Fire Department are recruiting!  To learn more about the pay, benefits, etc., click here.
08/25/21  City to explore public-private partnership with United Bridge Partners to deliver a new Popp's Ferry bridge, including the possibility of a toll bridge.  Read more
08/14/21  To see videos of budget workshops and budget documents click here;  middle column, green text/links… None of the budget figures are final; the fiscal year 2022 budget is still a work in progress.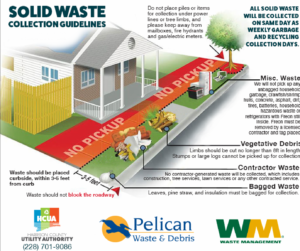 04/17/21  Redistricting city ward lines after 2020 Census…  Ward lines will be redrawn prior to the 2025 city elections; my best guess would be sometime in 2022 or 2023 but that's only a guess.  Redistricting last occurred in the spring of 2013 about 6 weeks before city elections.  I've heard a number of comments over the past 7 years about how wacky the current ward lines are but they reflect the population shift following Hurricane Katrina and resident resettlement in west and north Biloxi after the storm.  Compare today's ward lines with the ward lines before 2013.
06/14/20 Hurricane Katrina infrastructure projects; still ahead… See Map
  More infrastructure (FEMA) projects lie ahead… all south of the railroad tracks.  After bids are awarded but before construction begins to replace the water lines, sewer lines, drainage lines, roads and sidewalks, a pre-construction meeting will be scheduled for an explanation of what will be occurring and to answer questions neighborhood residents may have.  If you live in one of those neighborhoods, be sure to attend!  It's been my experience that only about 10% of the residents, if that many, attend these pre-construction meetings… they're for your benefit.

| | | | |
| --- | --- | --- | --- |
| | | | |
| Project Code | Contractor | Est Finish | Est Cost |
| | | | |
| STM1 & STM2 | Necaise Brothers | Summer, 2023 | $32.0M |
| BEA1, BEA2, BEA3  | Bid award, Nov., 2021 | 18 months | $22.9M |
| ROD9 | Bids in Winter, 2021 | N/A | $15.3M |
| BVE1 & BVE2 | Bids in Spring, 2022 | N/A | $24.1M |