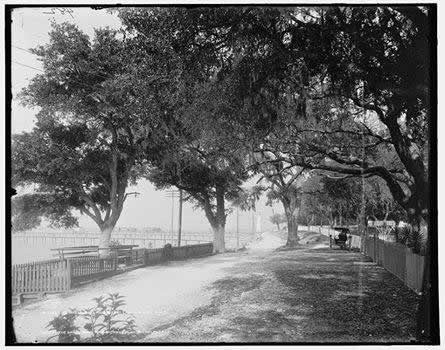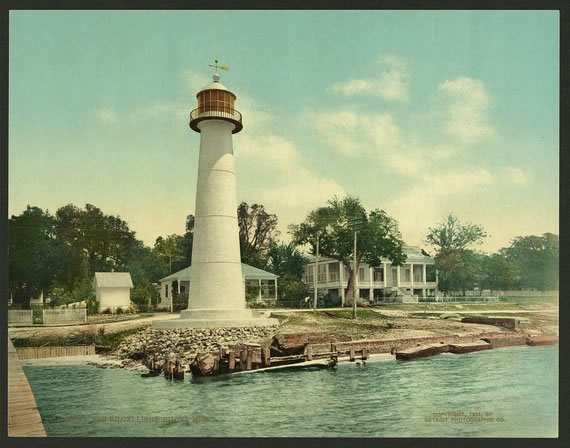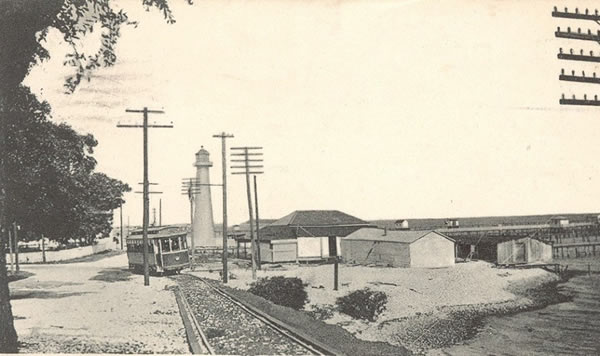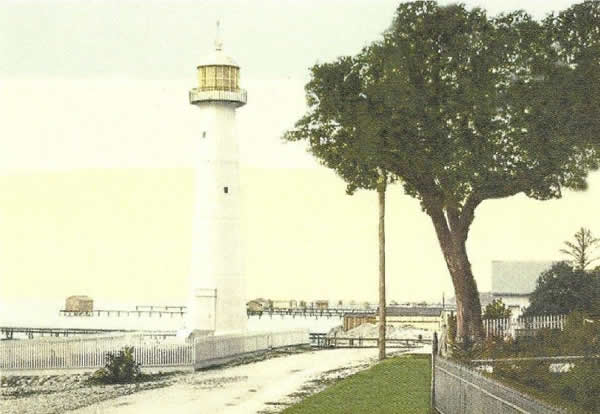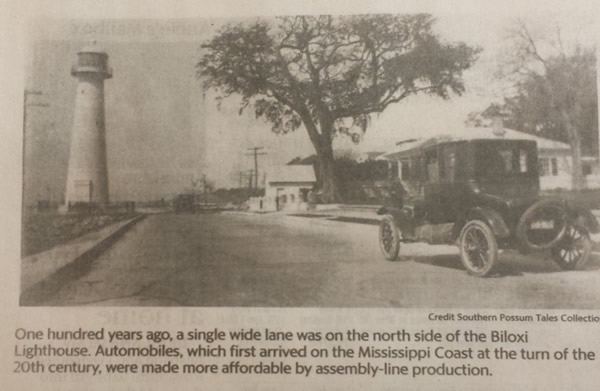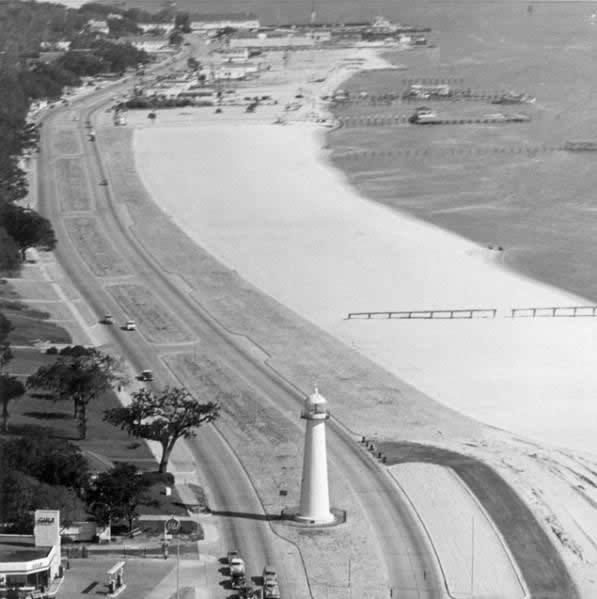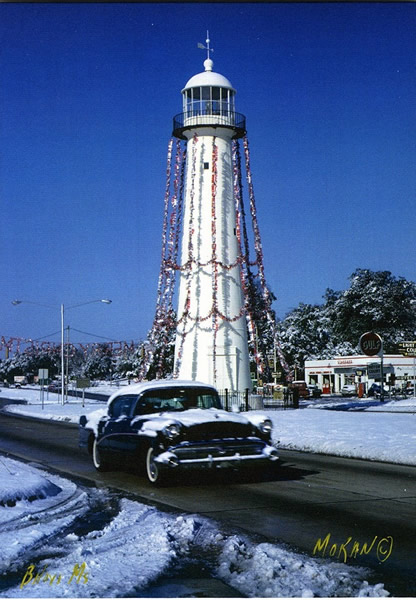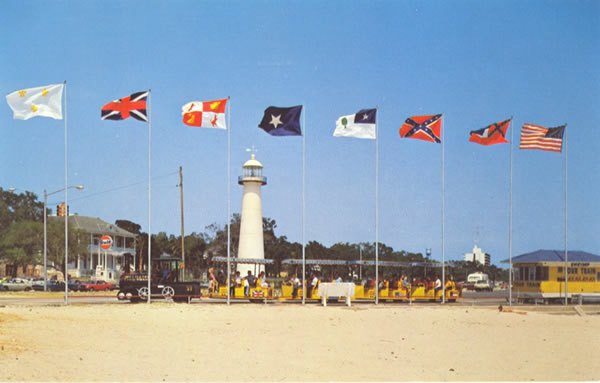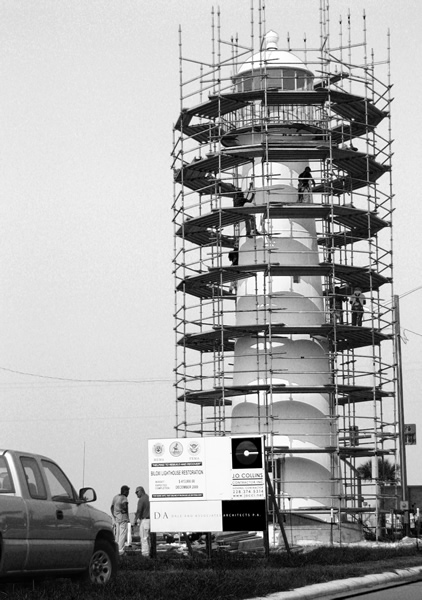 Friday, December 3
Children's Christmas Parade
Saturday, December 4
Youth Basketball registration
Tuesday, December 7
• Workshop: Pay raise, 4:00 pm
• Council meeting, 6:00 pm
Wednesday, December 8
Deadline for Santa Calling, by 4:00
Tuesday, December 11
Woolmarket Christmas Parade
Friday, December 17
Special Needs Christmas
Saturday, December 18
Ward 2 Christmas Parade
Tuesday, December 21
Council meeting, 1:30 pm
Thur-Fri, December 23-24
Christmas holiday
All city offices are closed
Tuesday, December 28
Council meeting, 1:30 pm
Tuesday, January 4
Council meeting, 6:00 pm
Monday, January 17
MLK Jr holiday
All city offices are closed
Tuesday, January 18
Council meeting, 1:30 pm
Tuesday, January 25
Council meeting, 1:30 pm
Tuesday, February 1
Council meeting, 6:00 pm
Tuesday, February 15
Council meeting, 1:30 pm
Tuesday, February 22
Council meeting, 1:30 pm
Tuesday, March 1
Mardi Gras holiday
All city offices are closed
Friday, April 15
Good Friday
Sunday, May 8
Mother's Day
Monday, May 30
Memorial Day holiday
All city offices are closed
Sunday, June 19
Father's Day
Monday, July 4
Independence Day holiday
All city offices are closed
Monday, September 5
Labor Day holiday
All city offices are closed
Friday, November 11
Veterans Day holiday
All city offices are closed
Thu-Fri, November 24-25
Thanksgiving holiday
All city offices are closed
Sunday, December 25
Christmas holiday
---
The latest…                    Email me to receive your free/weekly Ward 5 eblast!

11/30/21  The City of Biloxi has prepared a draft of the 2020 Consolidated Annual Performance Evaluation Report (CAPER) for Housing and Community Development and will conduct a public hearing regarding its performance and expenditures for the program year ended September 30, 2021,for the Community Development Block Grant Entitlement Program.
(1) The draft will be available for public review and comment for 15 days, from Wednesday, December 8, 2021, through Thursday, December 23, 2021, during regular office hours 7 a.m. to 4 p.m. In addition to being available for review on the city's website: www.biloxi.ms.us, copies of the draft will be available at the following locations:
– City of Biloxi Federal Programs Office, 2nd Floor 214-A Delauney Street
– Biloxi City Hall – 140 Lameuse Street
– Biloxi Main Public Library – 580 Howard Avenue
– West Biloxi Library – 2047 Pass Road
– Margaret Sherry Library – 2141 Popp's Ferry Road
– Woolmarket Library – 13034 Kayleigh Cove Drive
– Biloxi Housing Authority – 330 Benachi Avenue
(2) The public hearing is scheduled for Tuesday, December 7, 2021 at 5:30 p.m. in the Auditorium of the Biloxi Community Development Department located at 676 Dr. Martin Luther King, Jr. Blvd, Biloxi, MS 39530. 
11/22/21  A reminder that garbage/recycle cart pick up this week has been modified because of the Thanksgiving holiday.  This week's regularly scheduled Thursday pick up has been moved to Friday; Friday's pick up has been moved to Saturday!  So, if you're in Ward 5, this week, Saturday is garbage/recycle pick up day.
11/17/21  New ward lines add residents to Ward 5…     New ward lines
A Meet & Greet session has been scheduled for, Monday, December 6, 6:00 pm, Snyder Center, for those residents recently added to Ward 5 as a result of re-districting. Residents in Bay Vista, west of Rich Avenue and south of Old Bay Road are invited to attend.     Invitation to meet your new councilman, 11-03-21
11/02/21  Community Bank construction progresses…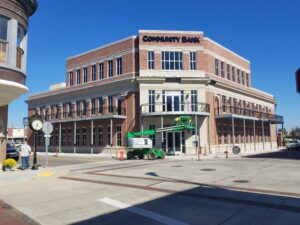 11/02/21  Saenger Theatre work progresses…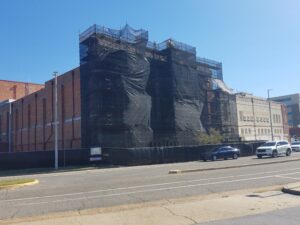 09/19/21  A Council Workshop was recently conducted explaining changes to the National Flood Insurance Program… and what's still unknown.   Video (40:27)
09/01/21  Biloxi Police Department and Biloxi Fire Department are recruiting!  To learn more about the pay, benefits, etc., click here.
08/25/21  City to explore public-private partnership with United Bridge Partners to deliver a new Popp's Ferry bridge, including the possibility of a toll bridge.  Read more
08/14/21  To see videos of budget workshops and budget documents click here;  middle column, green text/links… None of the budget figures are final; the fiscal year 2022 budget is still a work in progress.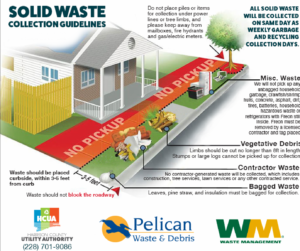 06/14/20 Hurricane Katrina infrastructure projects; still ahead… See Map
  More infrastructure (FEMA) projects lie ahead… all south of the railroad tracks.  After bids are awarded but before construction begins to replace the water lines, sewer lines, drainage lines, roads and sidewalks, a pre-construction meeting will be scheduled for an explanation of what will be occurring and to answer questions neighborhood residents may have.  If you live in one of those neighborhoods, be sure to attend!  It's been my experience that only about 10% of the residents, if that many, attend these pre-construction meetings… they're for your benefit.

| | | | |
| --- | --- | --- | --- |
| | | | |
| Project Code | Contractor | Est Finish | Est Cost |
| | | | |
| STM1 & STM2 | Necaise Brothers | Summer, 2023 | $32.0M |
| BEA1, BEA2, BEA3  | Bid award, Nov., 2021 | 18 months | $22.9M |
| ROD9 | Bids in Winter, 2021 | N/A | $15.3M |
| BVE1 & BVE2 | Bids in Spring, 2022 | N/A | $24.1M |