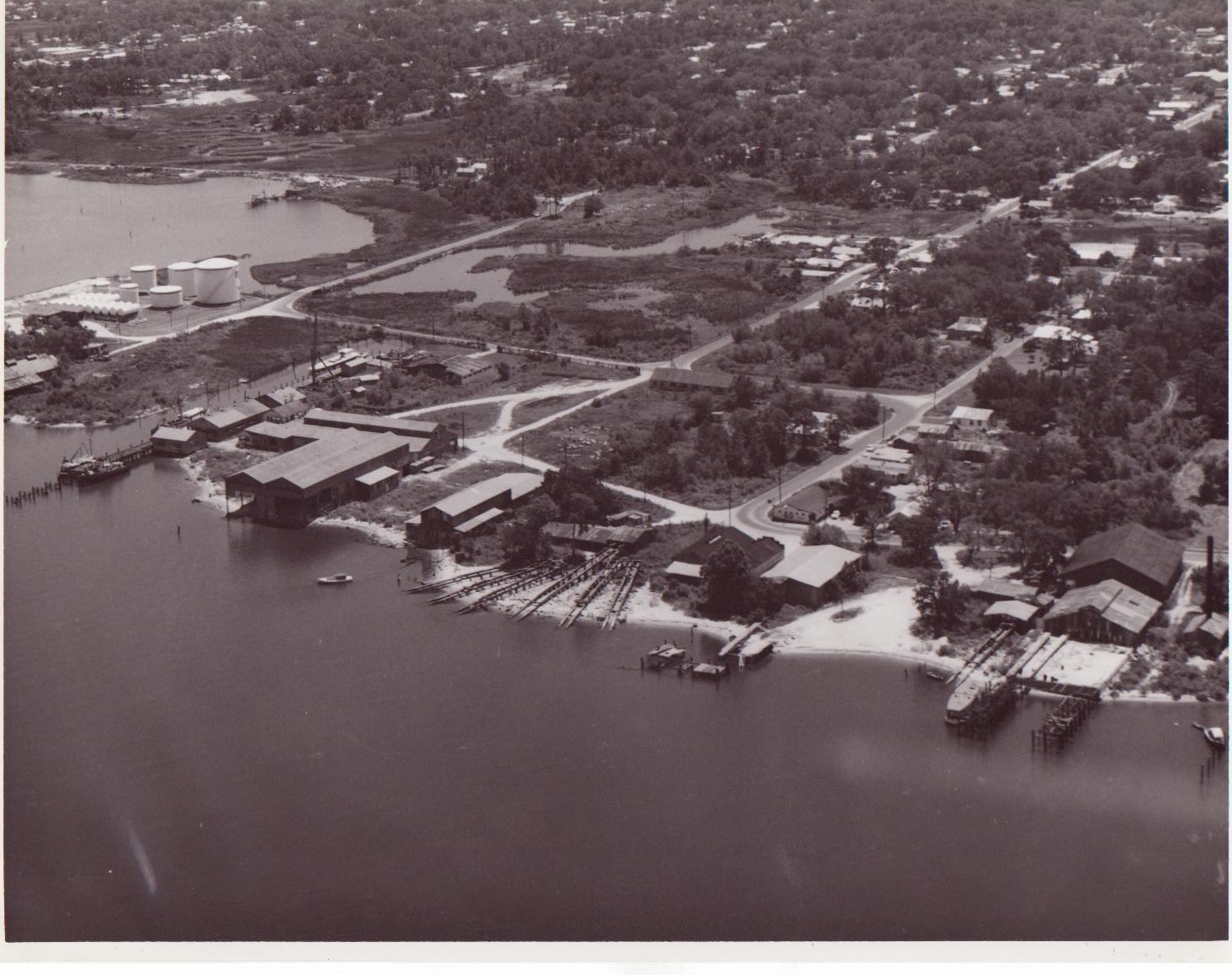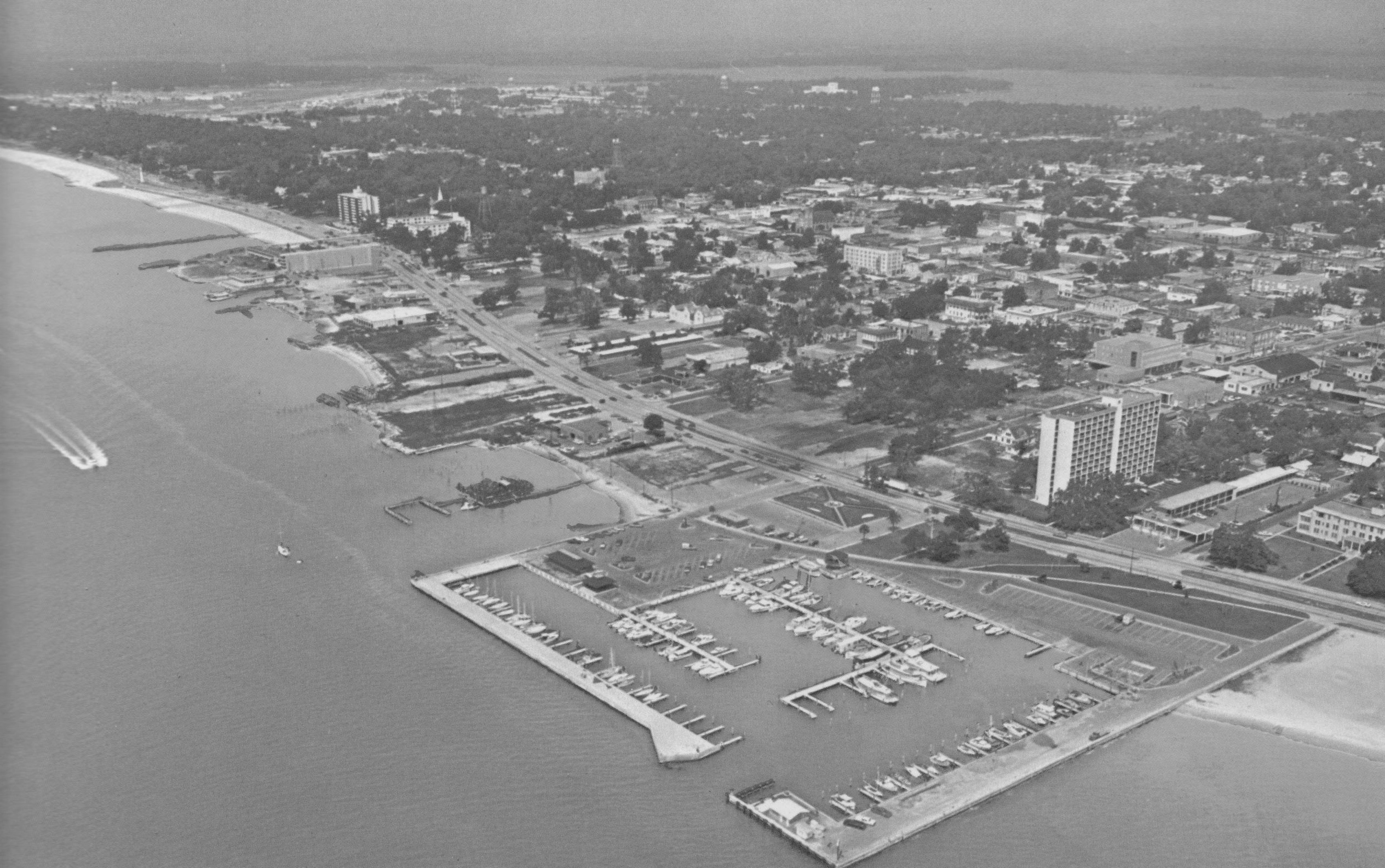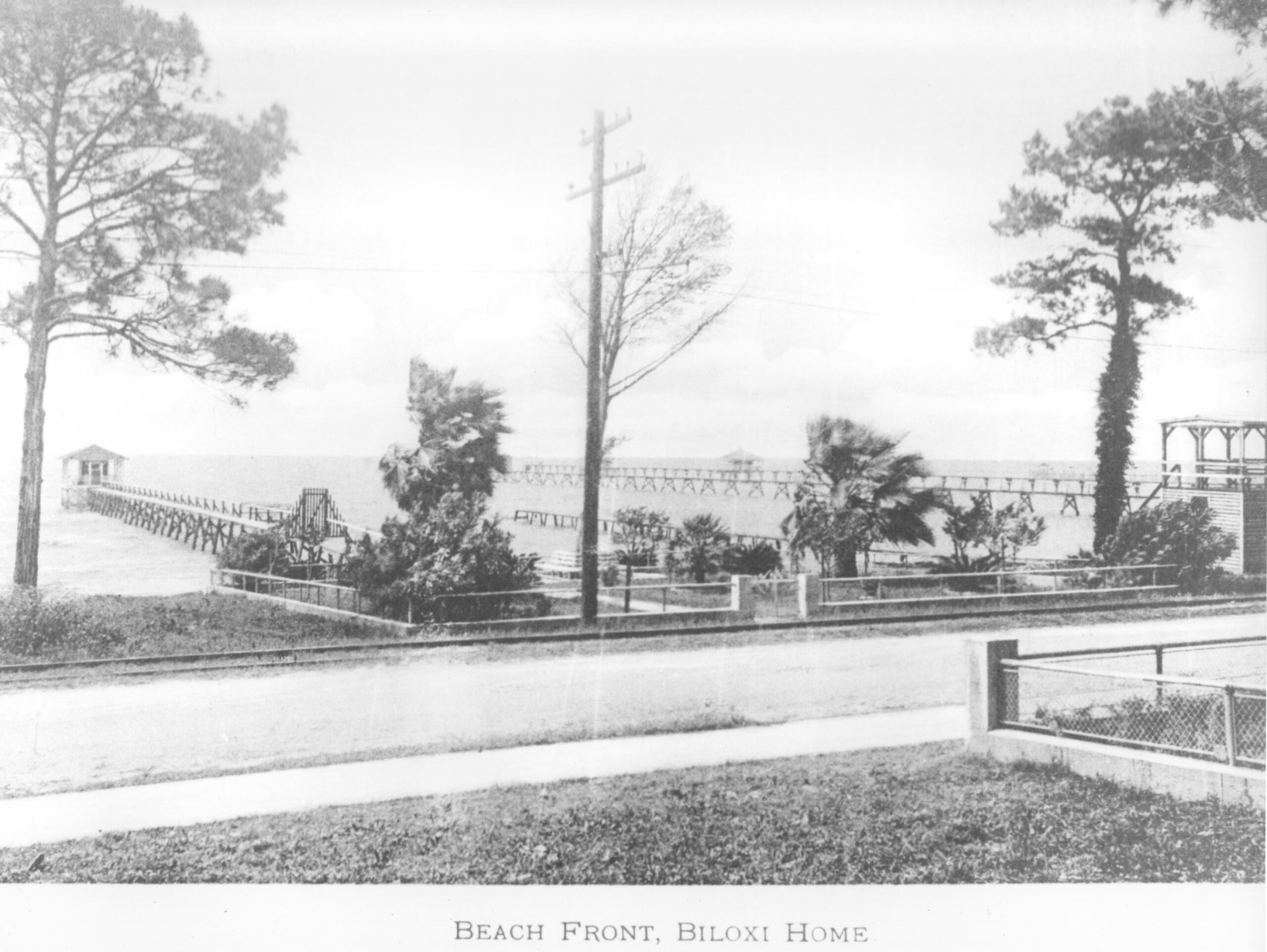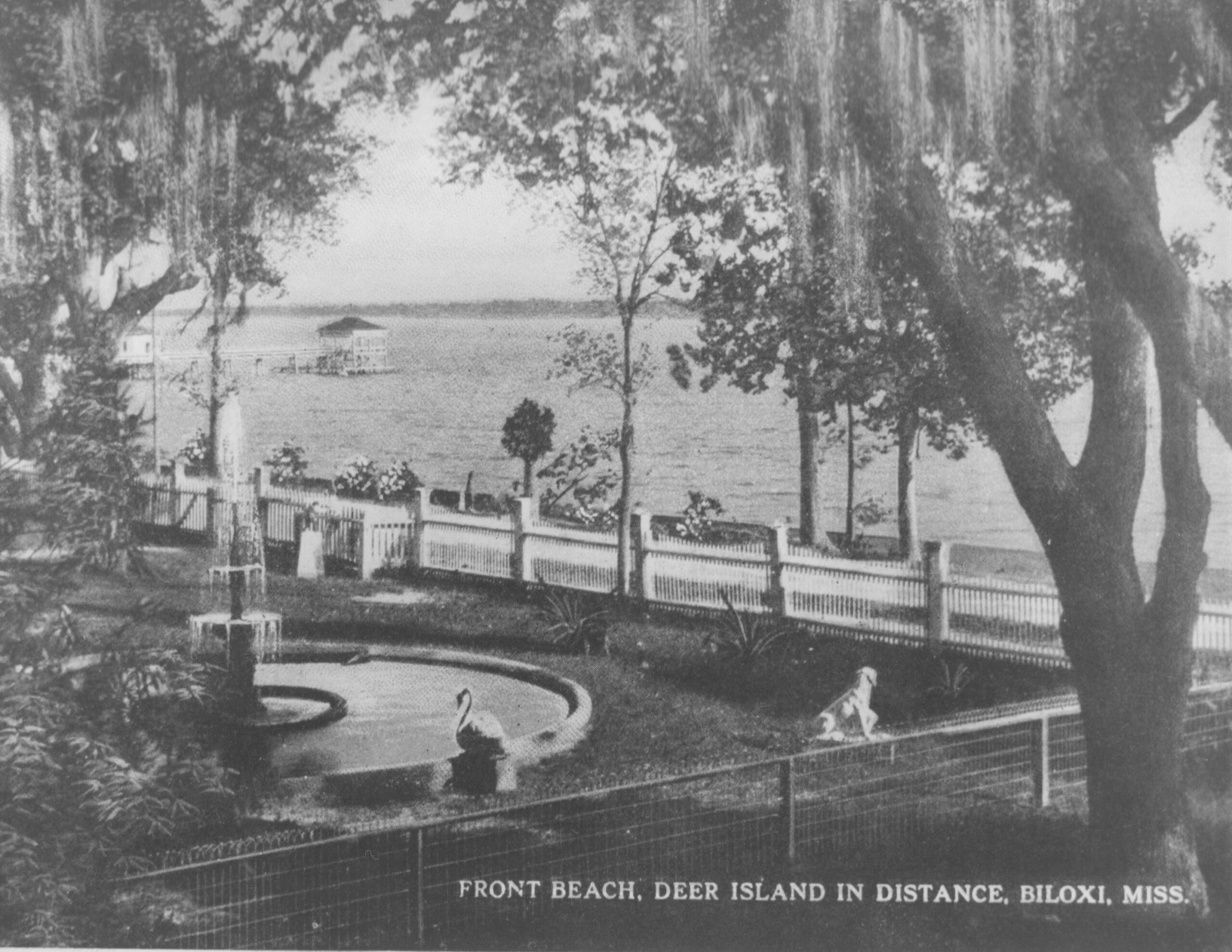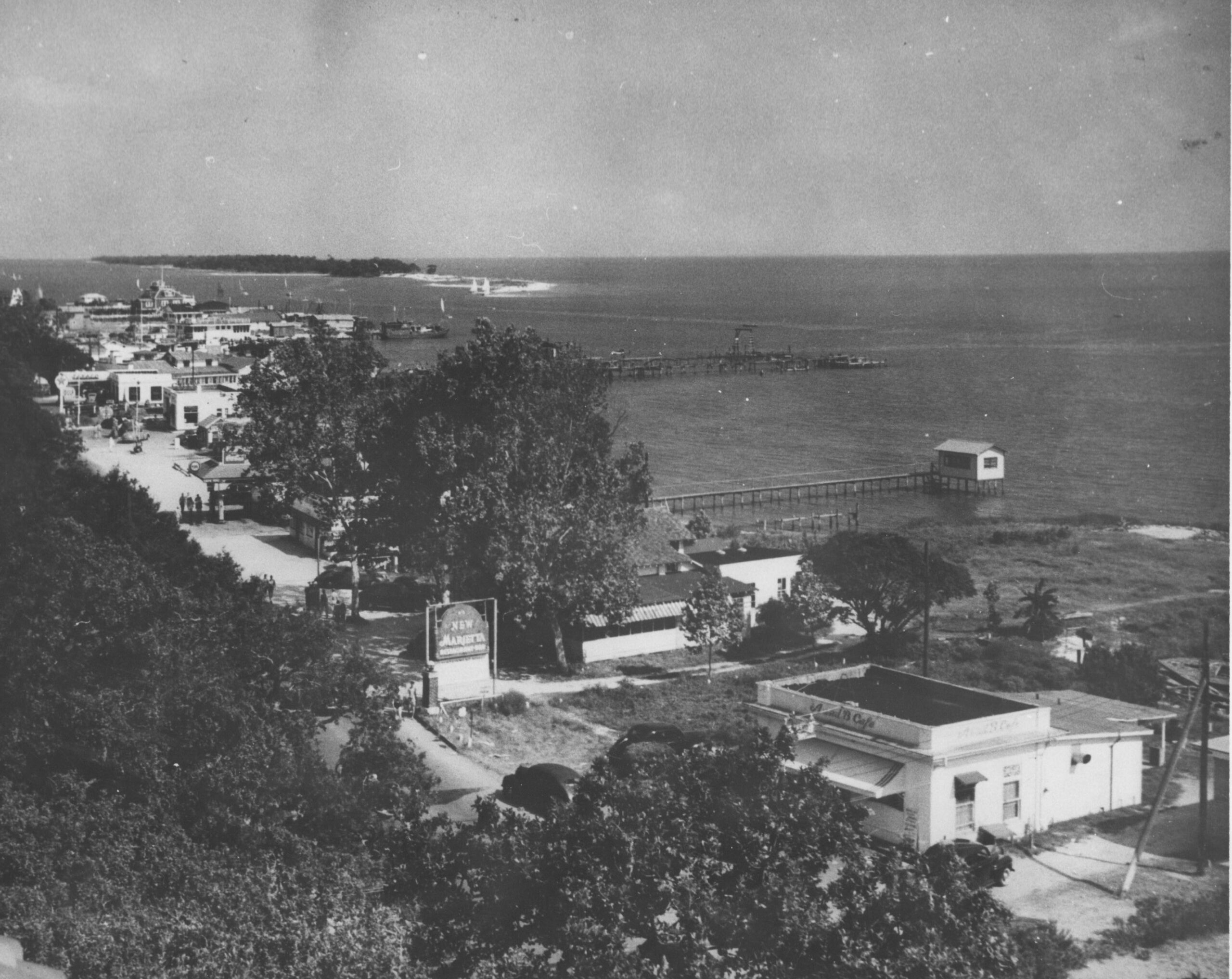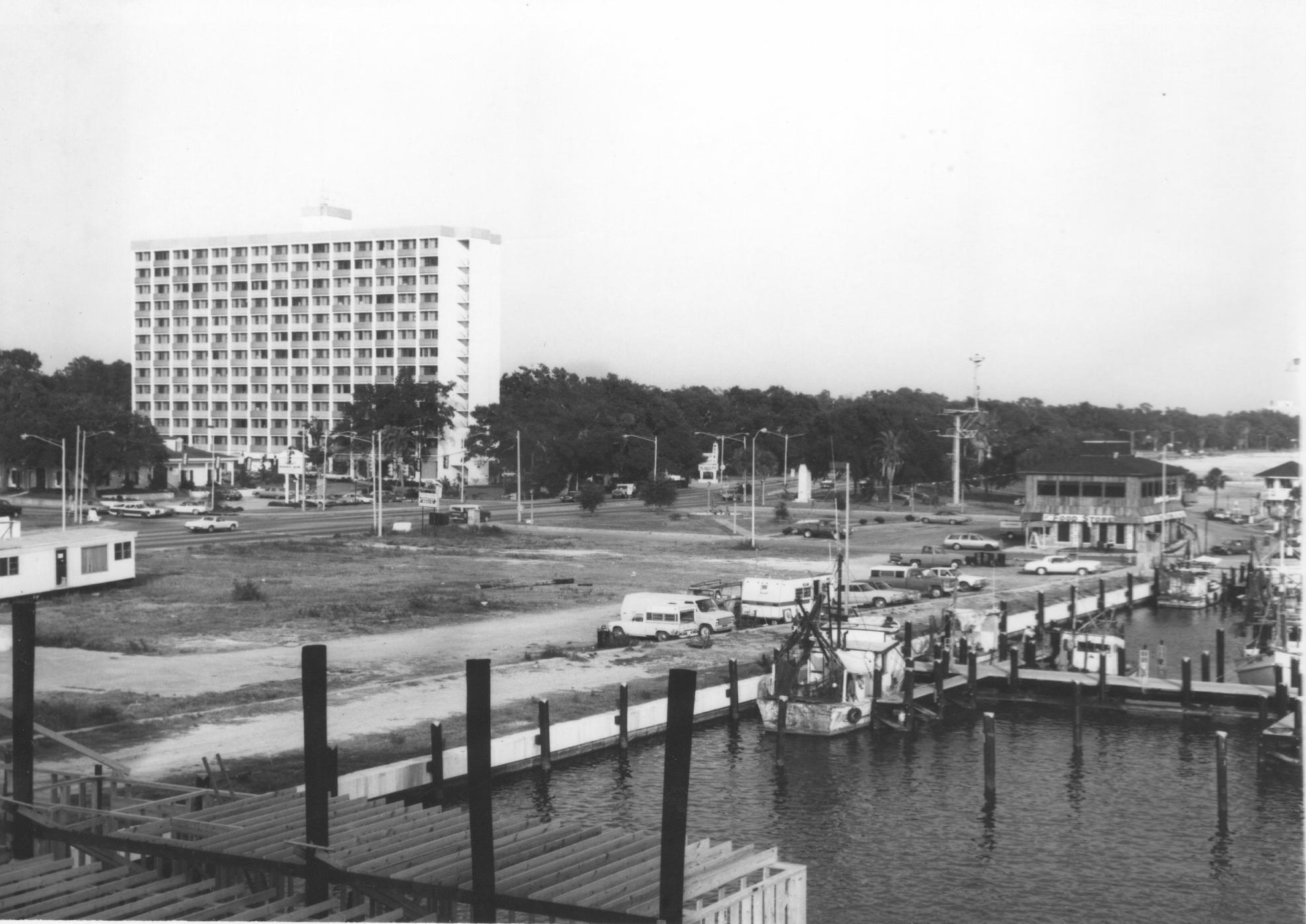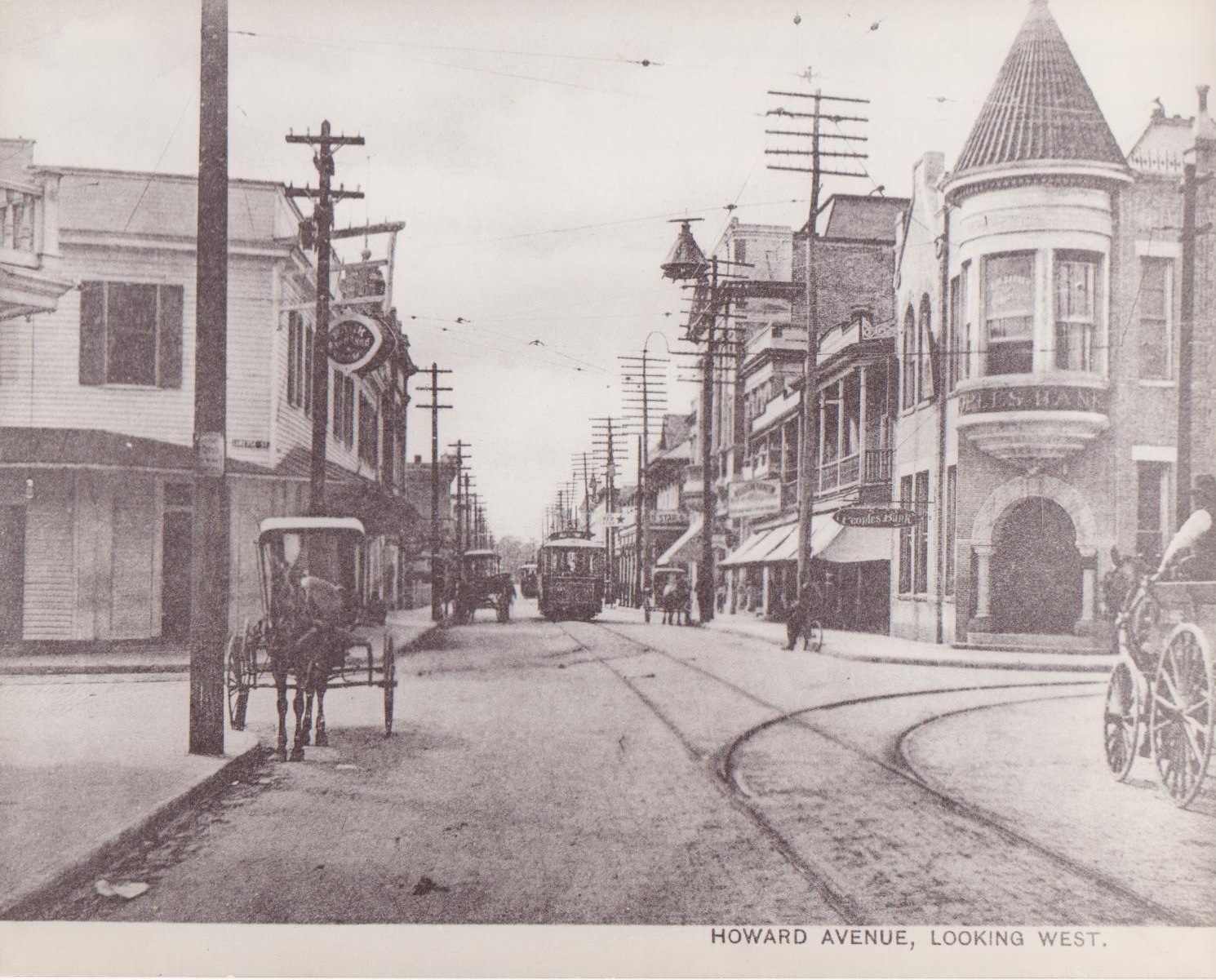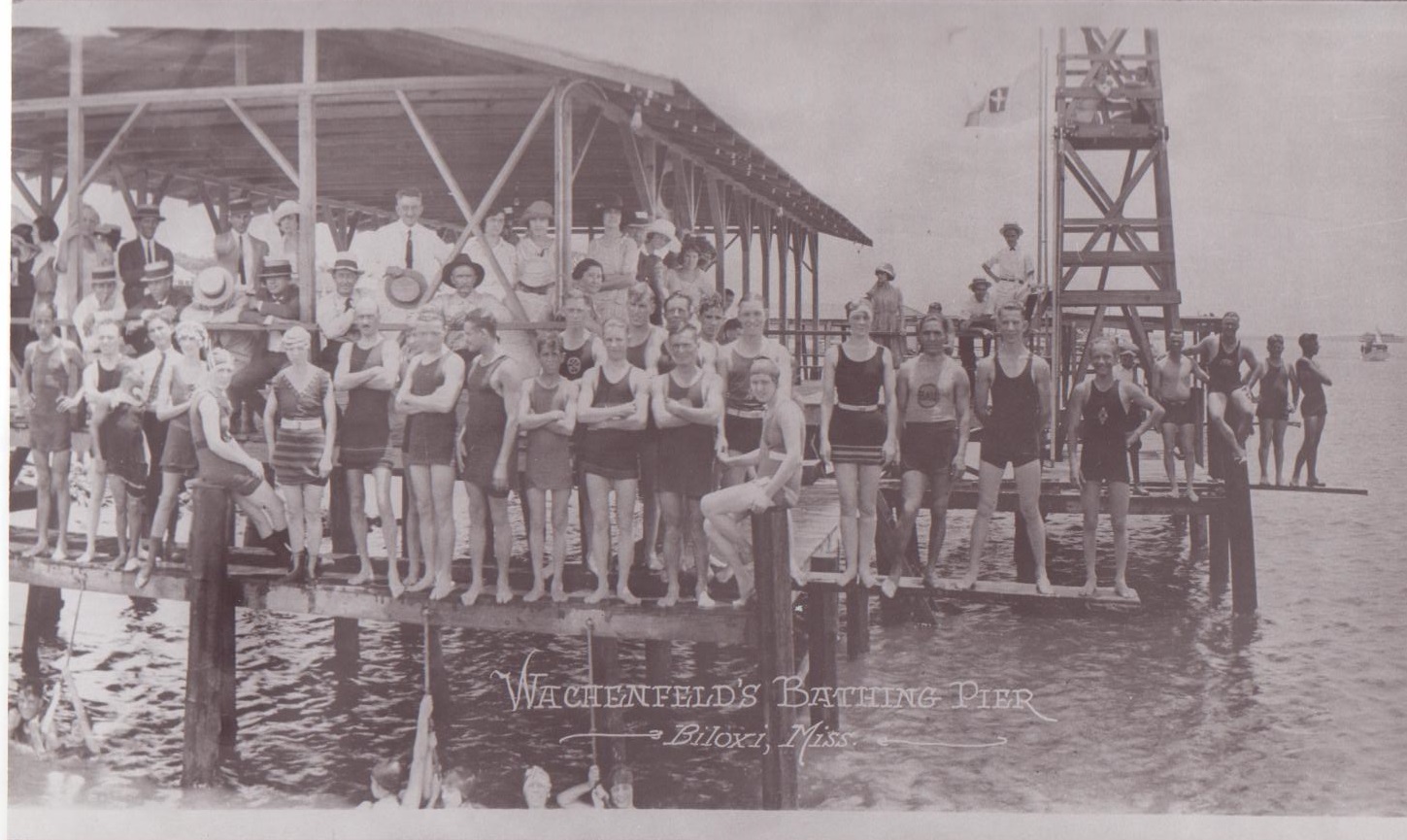 Tuesday, May 24
Council meeting, 1:30 pm
Monday, May 30
Memorial Day holiday
All city offices are closed
Tuesday, June 7
•Council meeting, 6:00 pm
>Public Hearing, Oak Grove hotels (Hwy 90, Fr. Ryan)
•Primary Elections for
U.S. Representative
Tuesday, June 14
Council meeting, 1:30 pm
Sunday, June 19
Father's Day
Tuesday, June 21
Council meeting, 1:30 pm
Monday, July 4
Independence Day holiday
All city offices are closed
Tuesday, July 5
Council meeting, 6:00 pm
Monday, September 5
Labor Day holiday
All city offices are closed
Friday, November 11
Veterans Day holiday
All city offices are closed
Thu-Fri, November 24-25
Thanksgiving holiday
All city offices are closed
Sunday, December 25
Christmas holiday
---
The latest…                    Email me to receive your free/weekly Ward 5 eblast!
05/23/22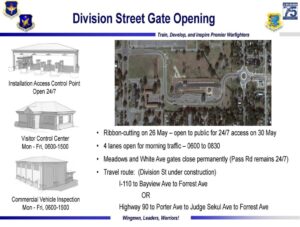 05/20/22  The next Council meeting is Tuesday, May 24, 1:30 pm    Agenda
Of particular interest…
1) 4B Land Development Ordinance amendments, cannabis dispensaries
2) 4C Grant minor subdivision final replat, 941 Iron Horse Drive
3) 5A Construction agreement for Hiller Park Boat Launch and Parking
4) 5D MOU with Merit Health, temporary disaster shelters, if evacuated
5) 5J Change order, Saenger Theatre exterior repairs due to MDAH delay
6) 5K Task order amendment for remedial action plan, creosote compounds
05/13/22  Highlights of the proposed zoning amendment for medical cannabis:
• Medical Cannabis Dispensary… an entity licensed and registered with the MS Dept of Revenue that acquires, possesses, stores, transfers, sells, supplies or dispenses medical cannabis, equipment used for medical cannabis, or related supplies and educational materials to cardholders.
• Dispensaries can't be located within 1,000 ft. of nearest property boundary line of a school, church, or childcare facility.
NOTE: An exception in this proposed ordinance: A variance, with approval from school, church, or child card facility and applying for a variance with its respective licensing agency, provided the main point of entry of the cannabis establishment is not located within 500 feet of nearest property boundary line of any school, church or child care facility.
• Cannabis dispensary cannot be located within a 1,500 foot radius of another cannabis dispensary.
• Cannabis establishment may not share office space with or refer patients to a practitioner.
• Dispensary can only make sales to cardholders inside the dispensary; drive-throughs, curbside delivery or other delivery outside the premises of the dispensary are prohibited.
• MS Department of Health (MDOH)is designated to regulate advertising, signage, and displays; sign permits are still required through the city after MDOH approval.
• Cannabis cultivation facilities, processing facilities, disposal entities, and transportation entities are allowed within A, CB, RB, and I zonings… must have a license with MDOH before submitting for a certificate of occupancy with the city… cultivation, harvesting, processing and packaging of medical cannabis must take place in an enclosed, locked and secure facility, and meet city development standards.
05/05/22  The Biloxi Planning Commission met this afternoon for the introduction of Cannabis related uses to the Biloxi Land Development Ordinance, to include the definitions of specific uses, identification of the zoning district where these uses will be authorized as Permitted and Conditional Uses, and use specific standards required for each use category.  Click on the pages below.
04/22/22  The site plan for the proposed Oak Grove hotels, Beach Boulevard, just west of White Avenue, is shown below.  A Public Hearing on this proposed project is scheduled for Tuesday's Council meeting, June 7, 6:00 pm, at city hall.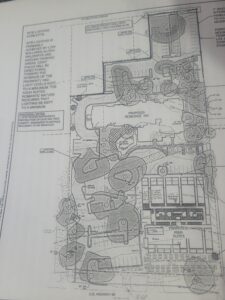 04/21/22  Didn't make it to the Mayor's Annual State of the City Address this past Tuesday?  You're in luck!  Click here to watch the 33 minute address
04/16/22  Keep your eyes peeled for colorful downtown crosswalks!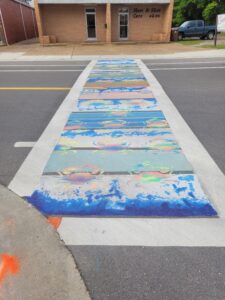 03/16/22  Video highlights of  March 9th Ward 5 meeting
03/12/22  Summary of Ward 5 meeting, held Wednesday, March 9th
09/19/21  A Council Workshop was recently conducted explaining changes to the National Flood Insurance Program… and what's still unknown.   Video (40:27)